Begin the test again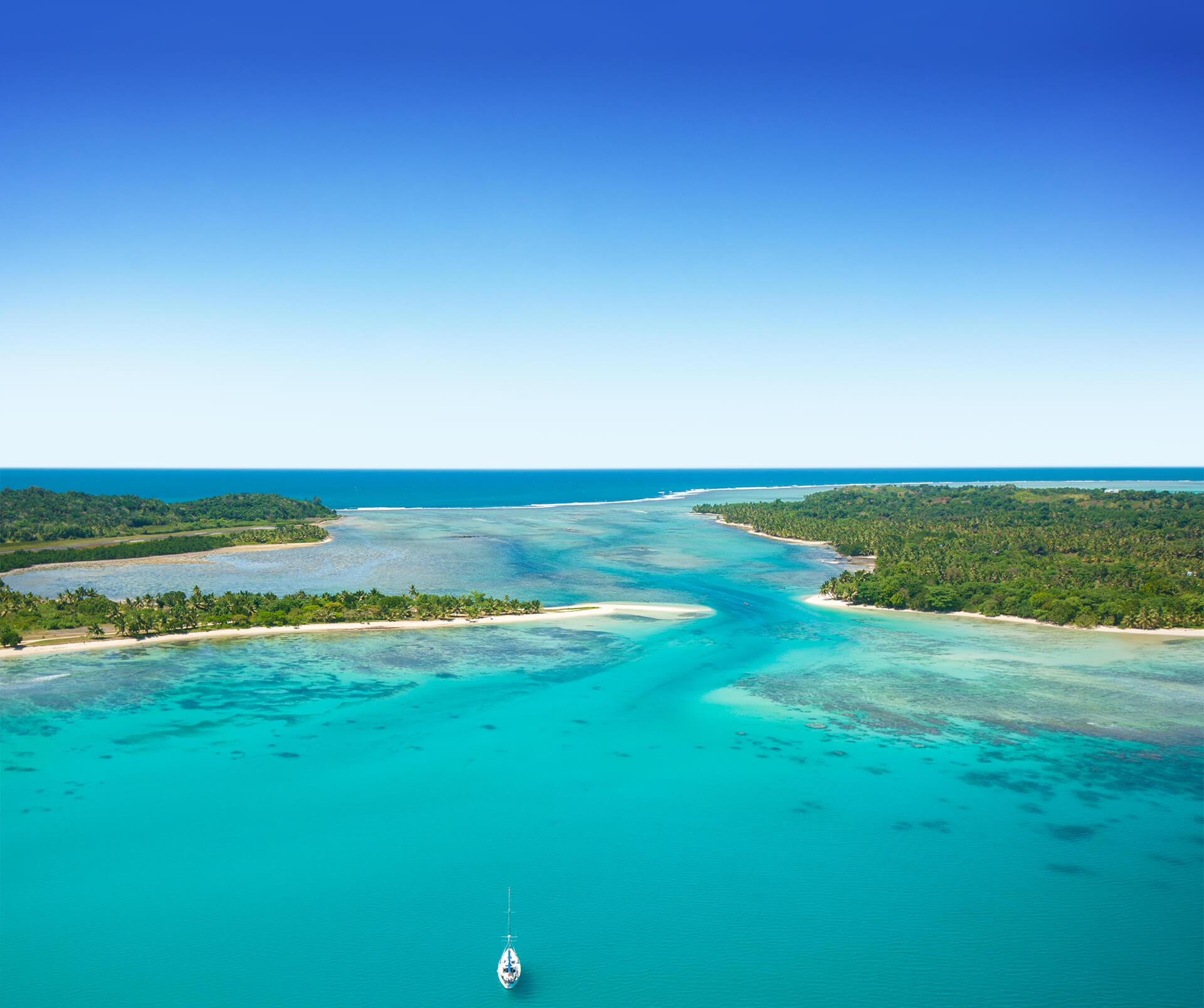 Turquoise

waters
The Caribbean, the Maldives, Polynesia, the Seychelles, Reunion… No matter where your heart guides you, each archipelago offers the promise of escape to a little piece of heaven on earth.
Fine sand with calming virtues, crystal-clear seas of heavenly beauty… Under the sun of the tropics, turquoise waters elegantly encircle the most idyllic islands on our planet.
Dream destinations for travellers in search of heat and warmth, these picture-postcard environments are also an exceptional sanctuary for a unique range of biodiversity.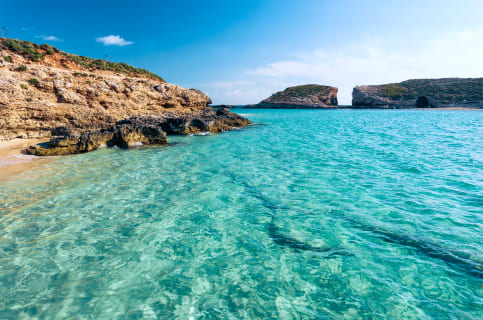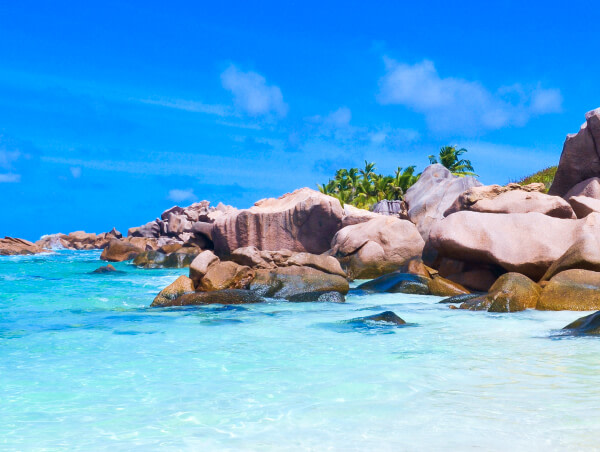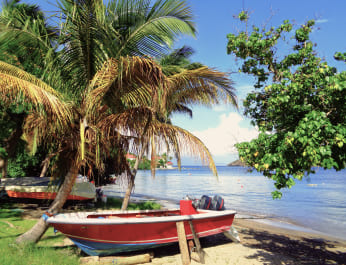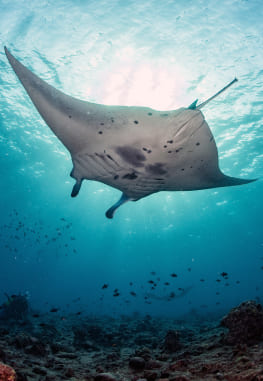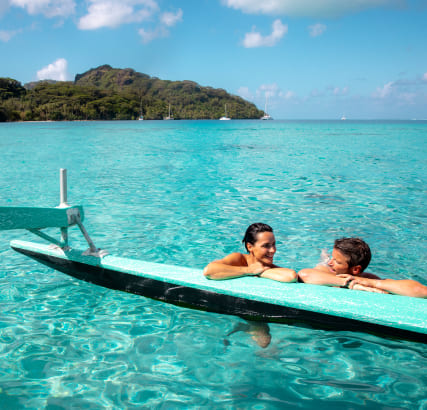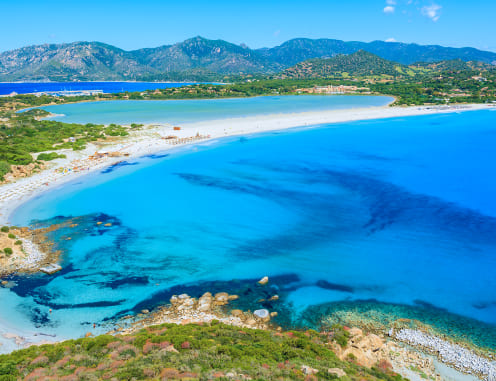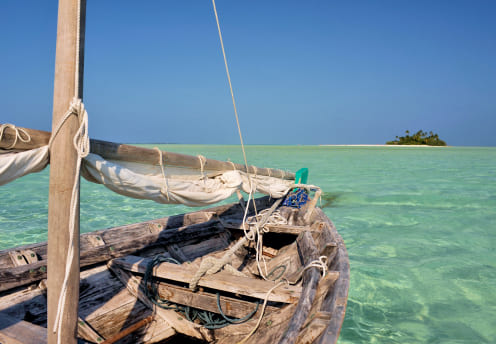 In images...

French Polynesia with PONANT
The Ponant promise
To voyage with PONANT is to share a certain idea of travel. Besides relaxing on Edenic beaches, the company also invites its cruise guests to explore island wonders, be they on land or in the seas.
Captivating
scenery
The islands of the tropics are home to myriad types of scenery, each vying to be the most beautiful in the world: Caribbean atolls, Mauritian lagoons, the craters of Reunion, granite rock formations, the coral islands of the Seychelles… From the harmony between the natural elements, sublimely enhanced by the gentle warmth of the sun, floats a heady perfume of exhilaration that exalts the senses.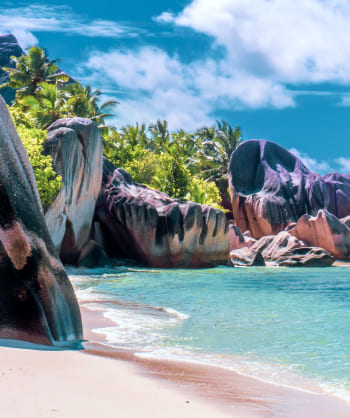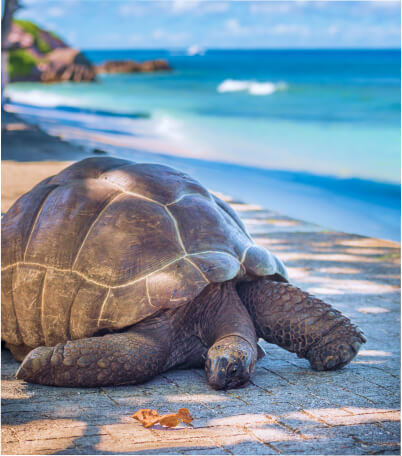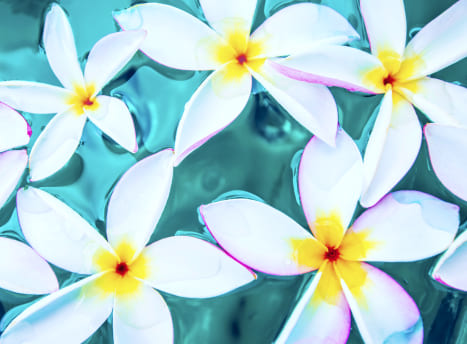 Cultural treasures
Savouring the gentle Caribbean way of living, tasting the famous Seychelles cari coco, trying Polynesian dancing for the first time… Life in the tropics implies a particular way of living that places the emphasis on relaxation and invites you to enjoy the pleasures of the senses.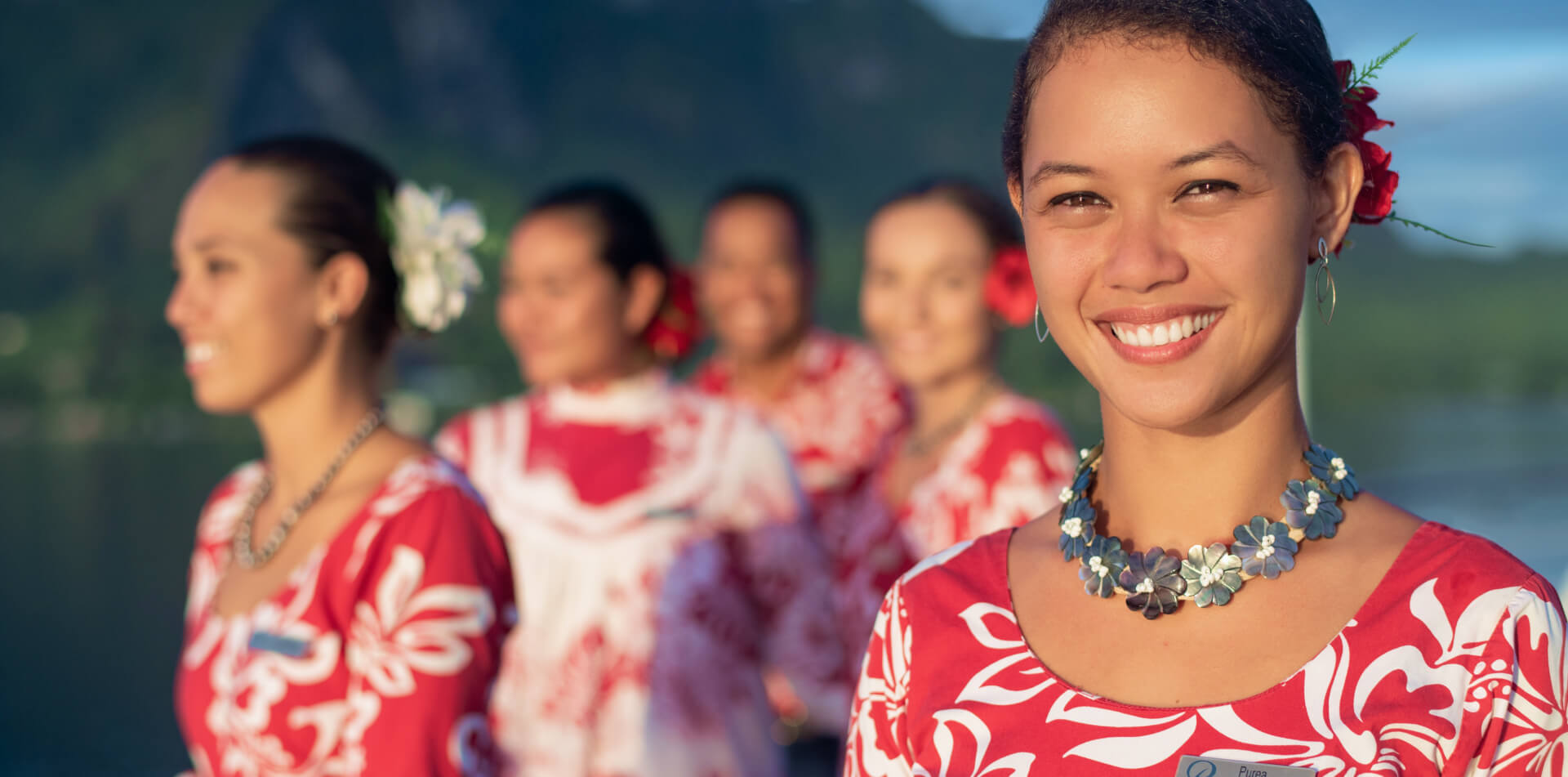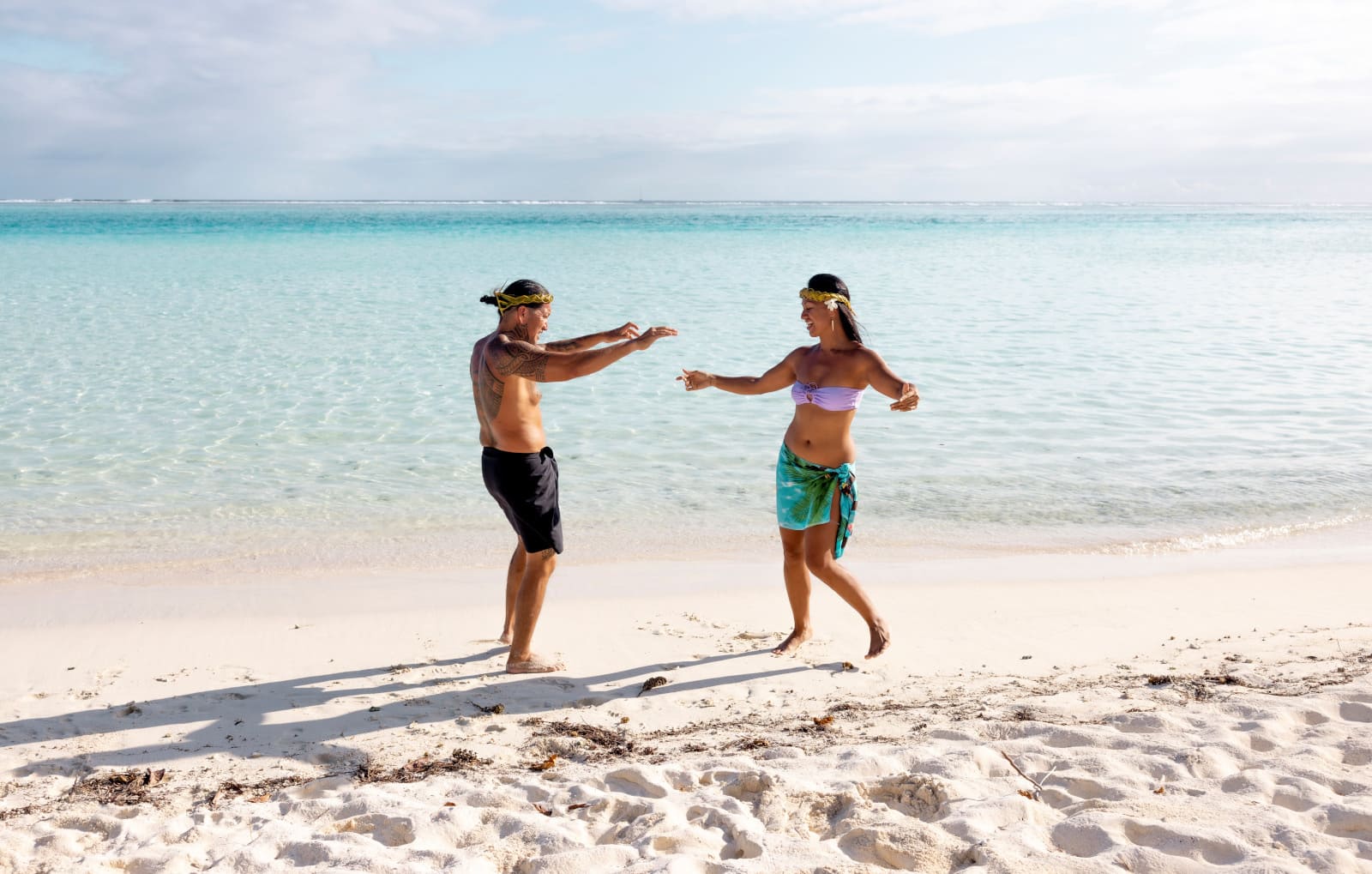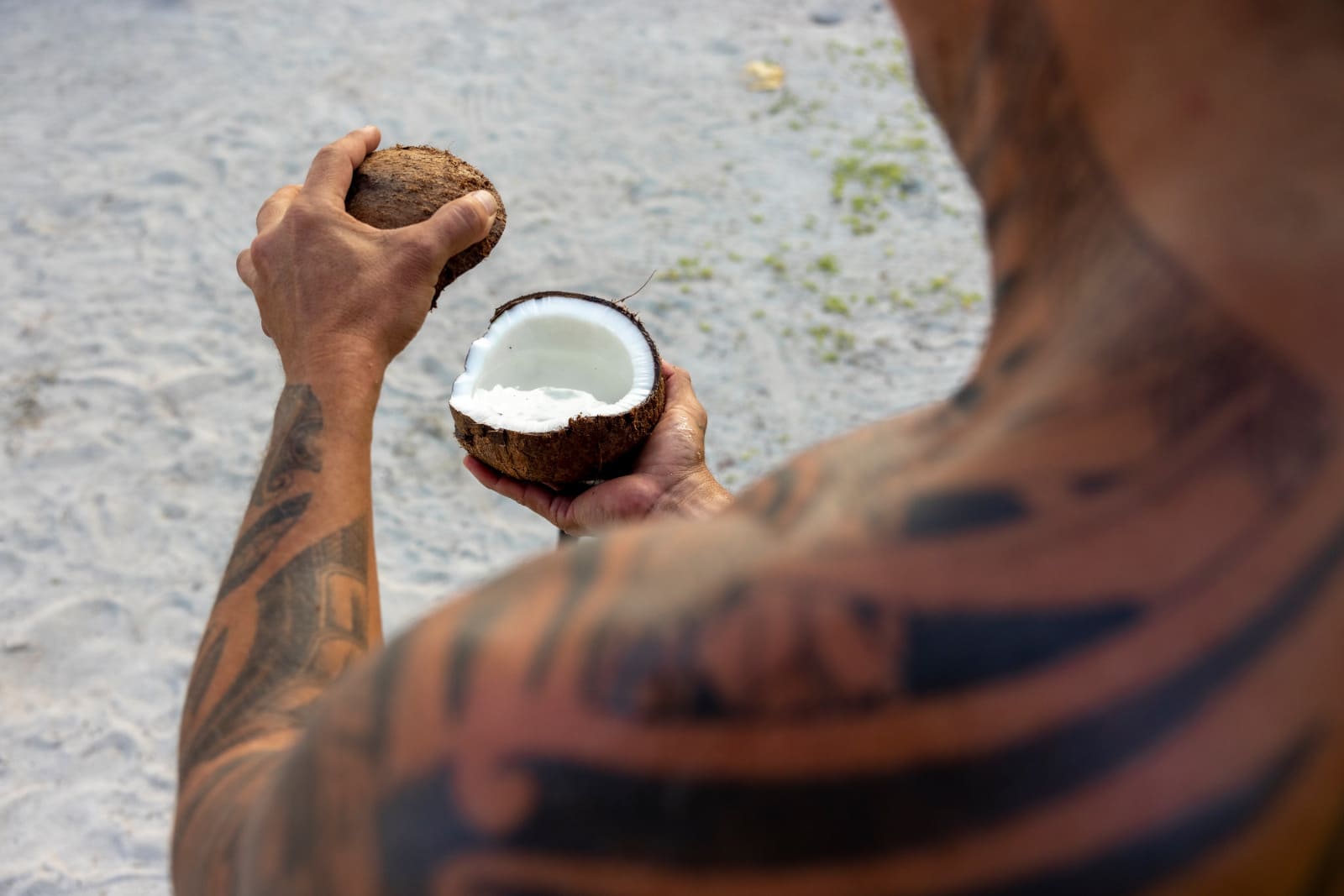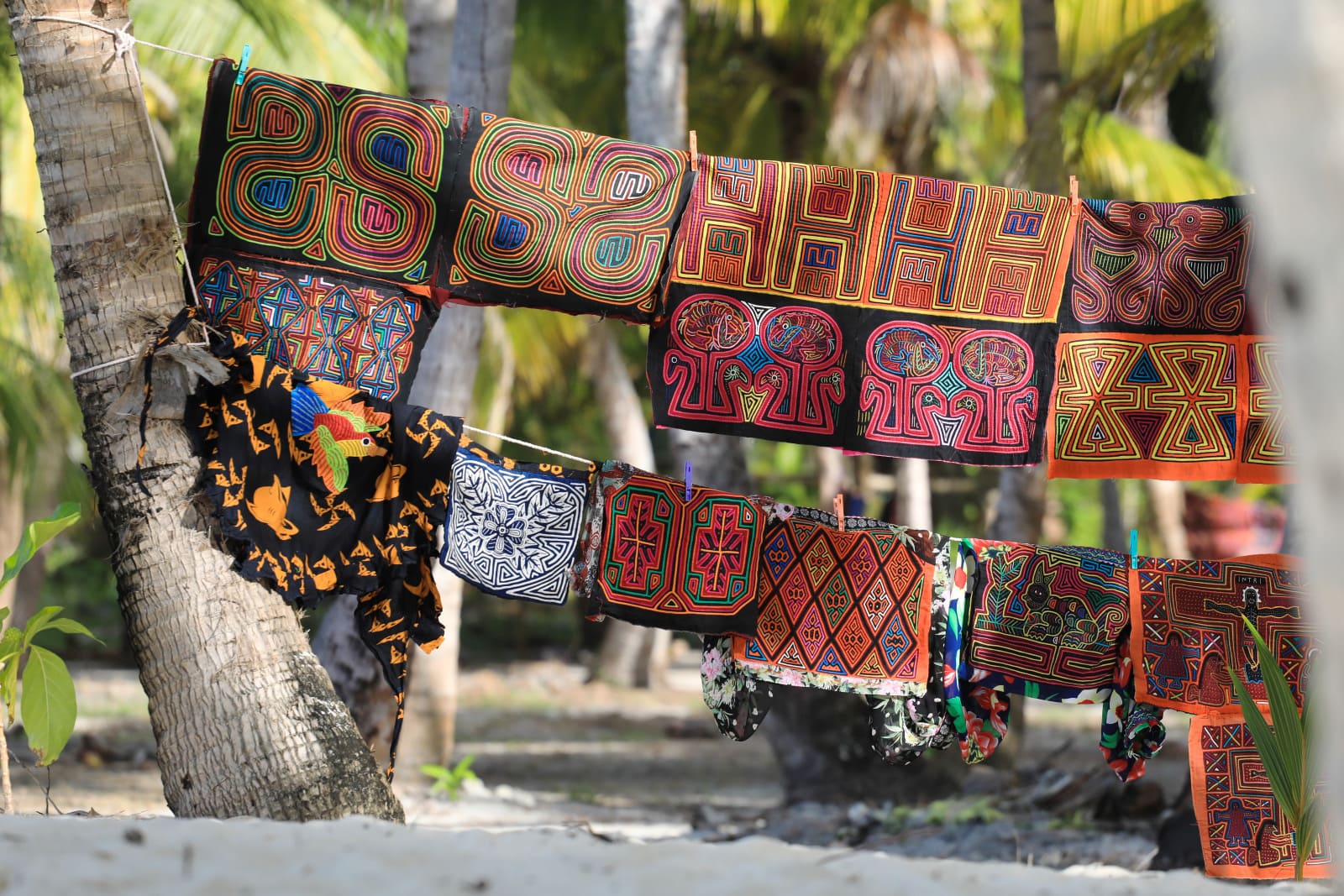 Coming joys, like tropical shores, throw over the immensity before them their inborn softness, an odorous wind, and we are lulled by this intoxication without a thought of the horizon that we do not even know.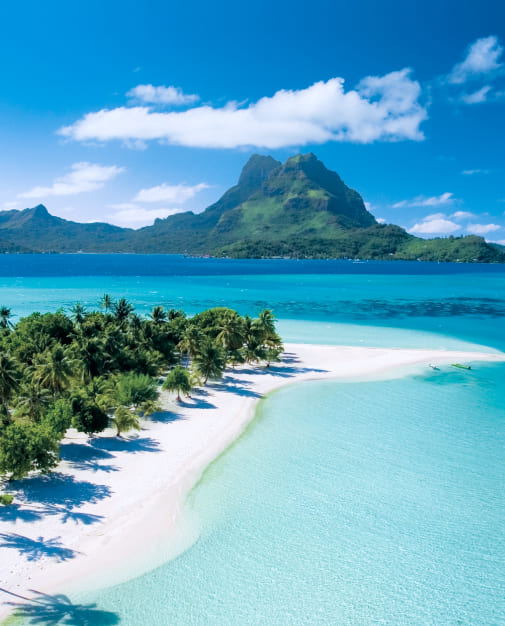 What if the adventure were to begin now?
Learn more in our online magazine, Escales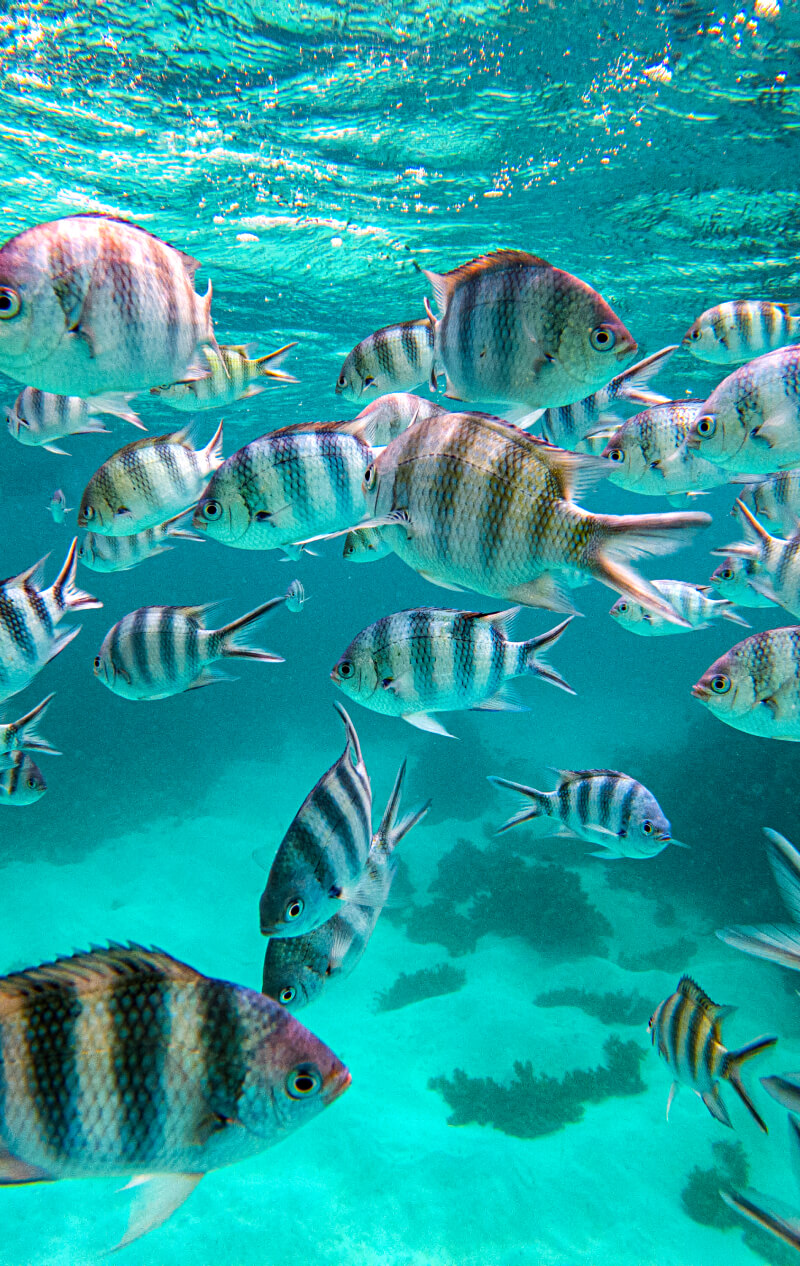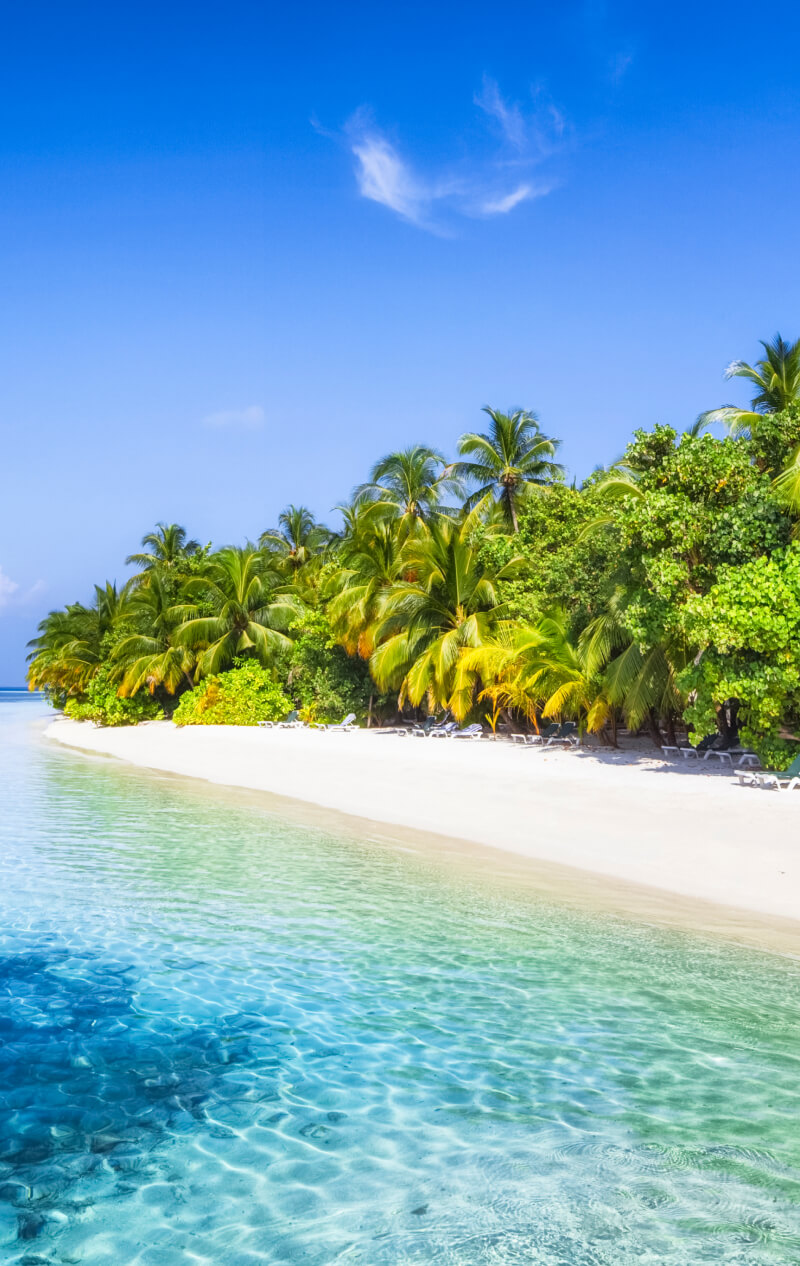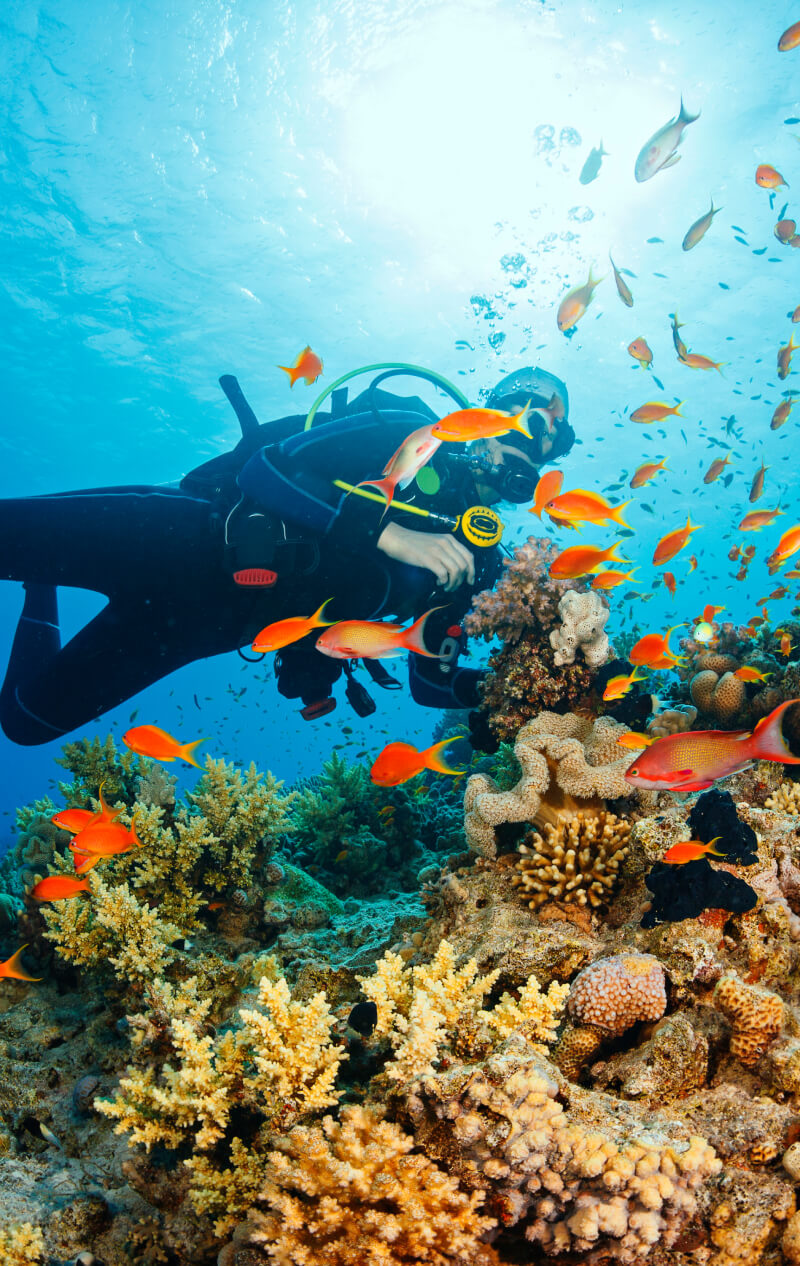 Begin the test again