Begin the test again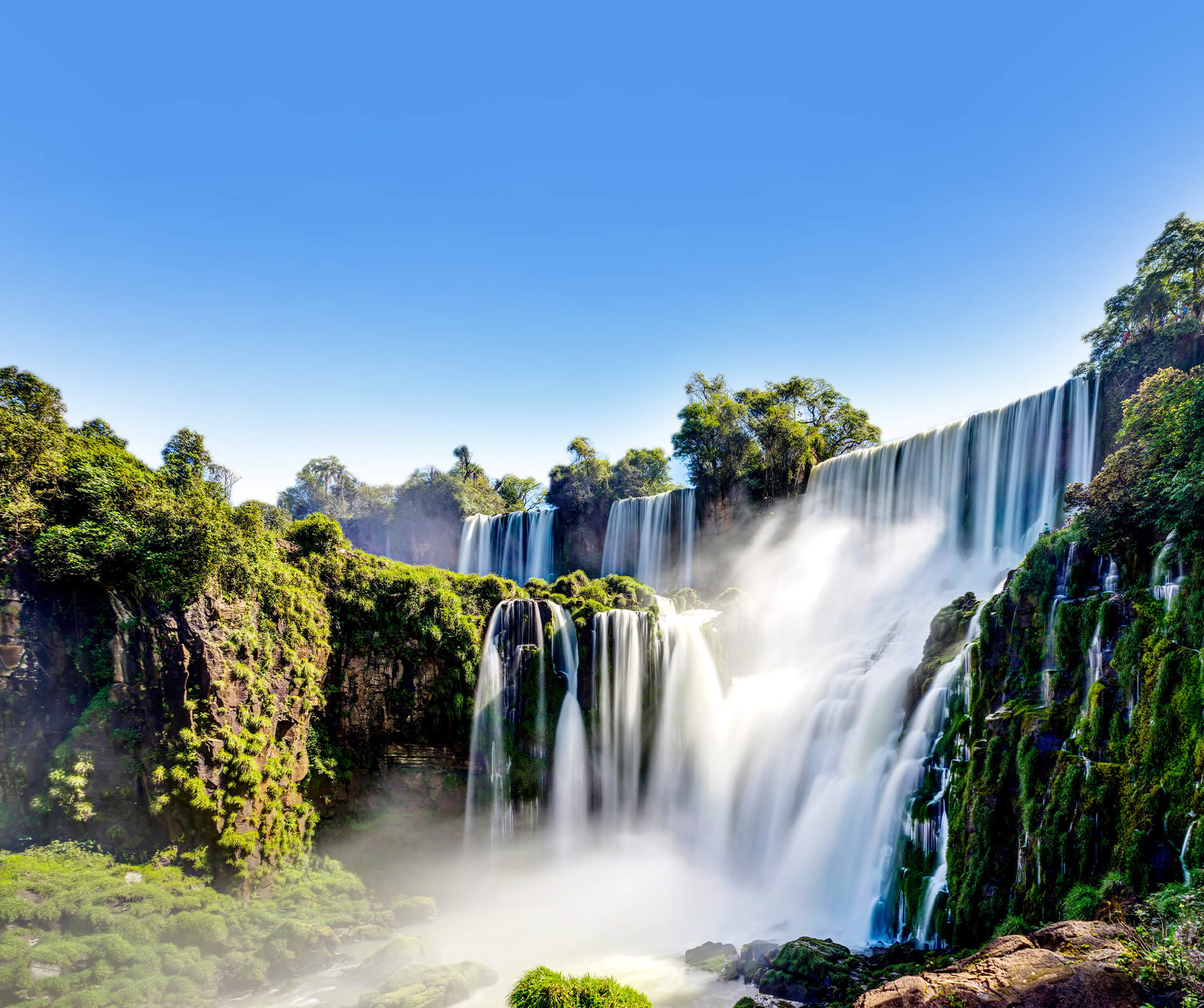 Amid wide

open spaces
On land or at sea, explore vast and majestic landscapes
Stunning forests, magical mountains, immaculate sea ice... every area of the world offers its own breathtaking contribution to our natural heritage.
From the warmth of tropical climes to the harshness of the polar expanses, wide open spaces draw you in to explore the very best they have to offer.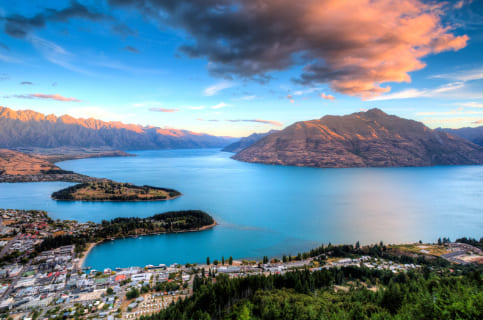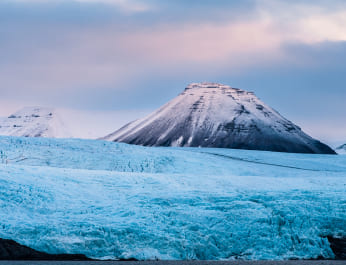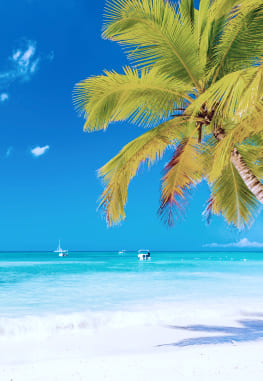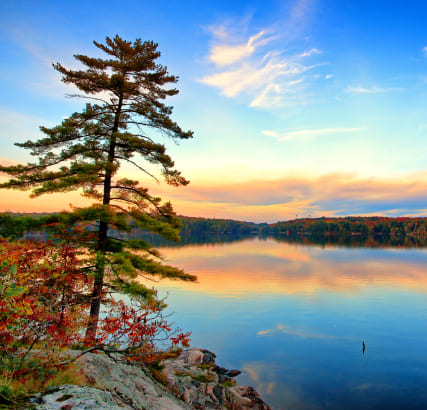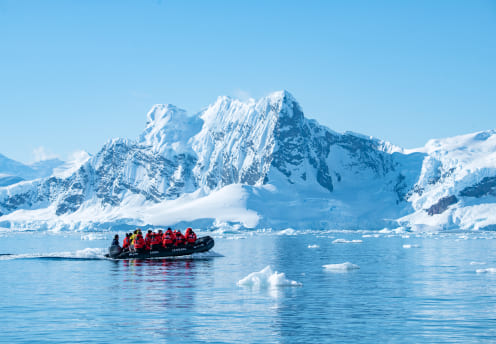 In images...

Our cruises in Australia: discovery of the Kimberley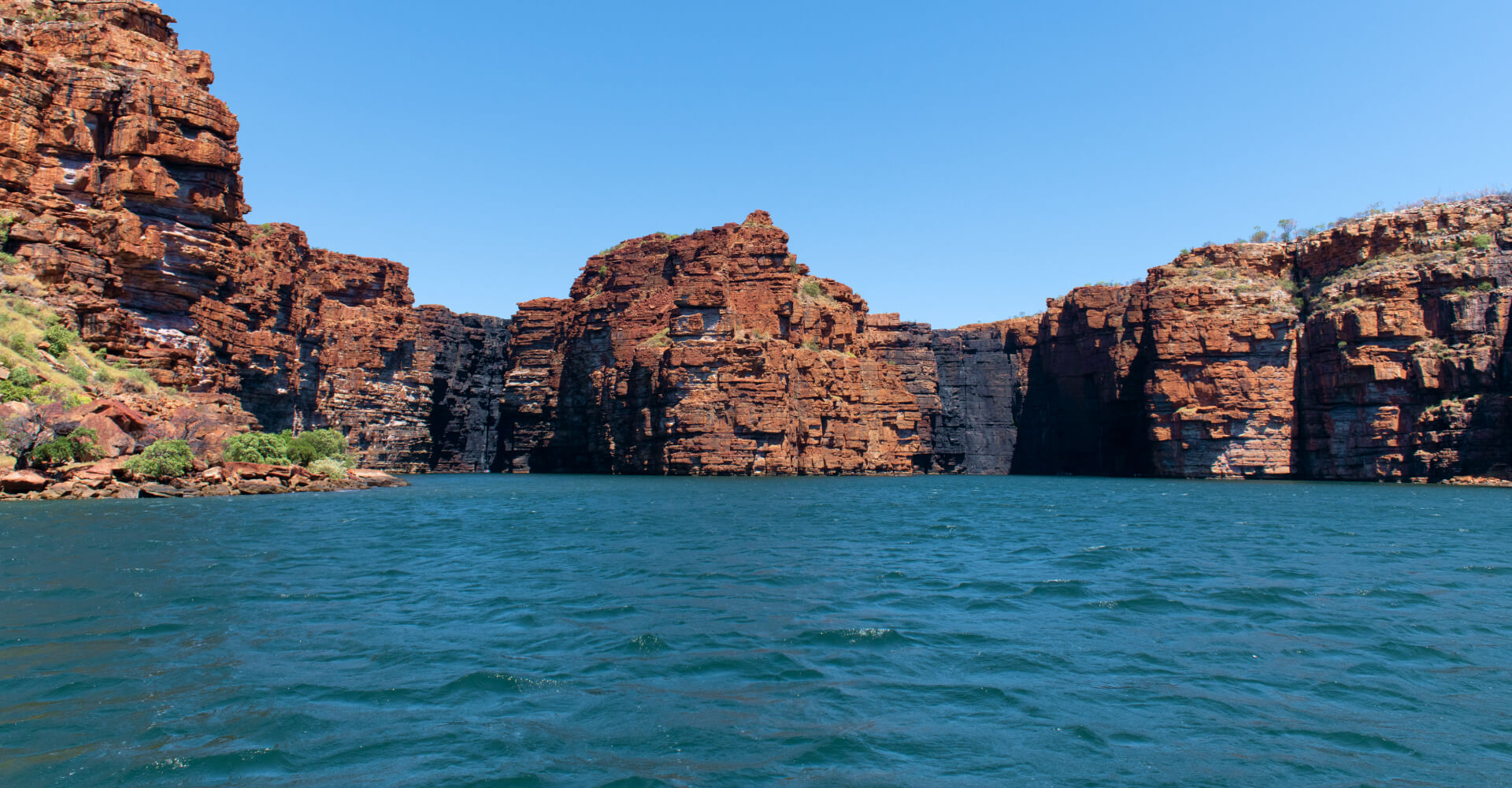 The Ponant promise
PONANT offers a high-end exploration experience with the utmost respect for ecosystems. Our ships are on a human scale, fitted with modern, environmentally friendly equipment, and enable you to get close to and appreciate the wild beauty of these vast spaces.
Exotic
splendours
Tropical forests in Indonesia, the Cirque Rouge in Madagascar, the "fjords of Arabia" in Oman, the Montgomery Reef of the Kimberley... Whatever your destination, you're sure to be enchanted by the untameable forces of nature.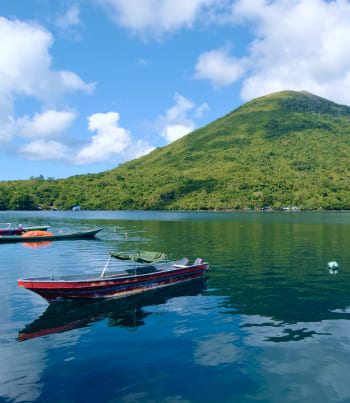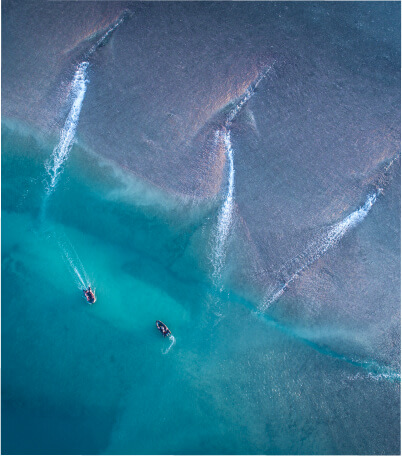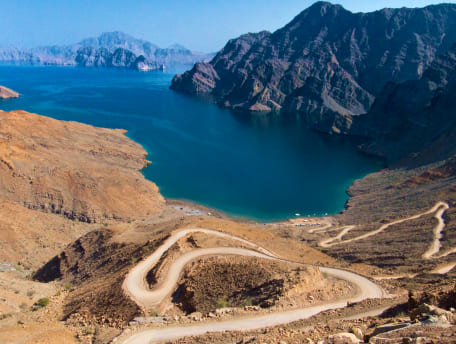 Bucolic vastness
From the great lakes of Canada to the national parks of Ireland, take a rural getaway along idyllic shores. Along wild coastlines and lush green expanses, soothe your soul among the far horizons, soft light and changing skies of Europe and North America.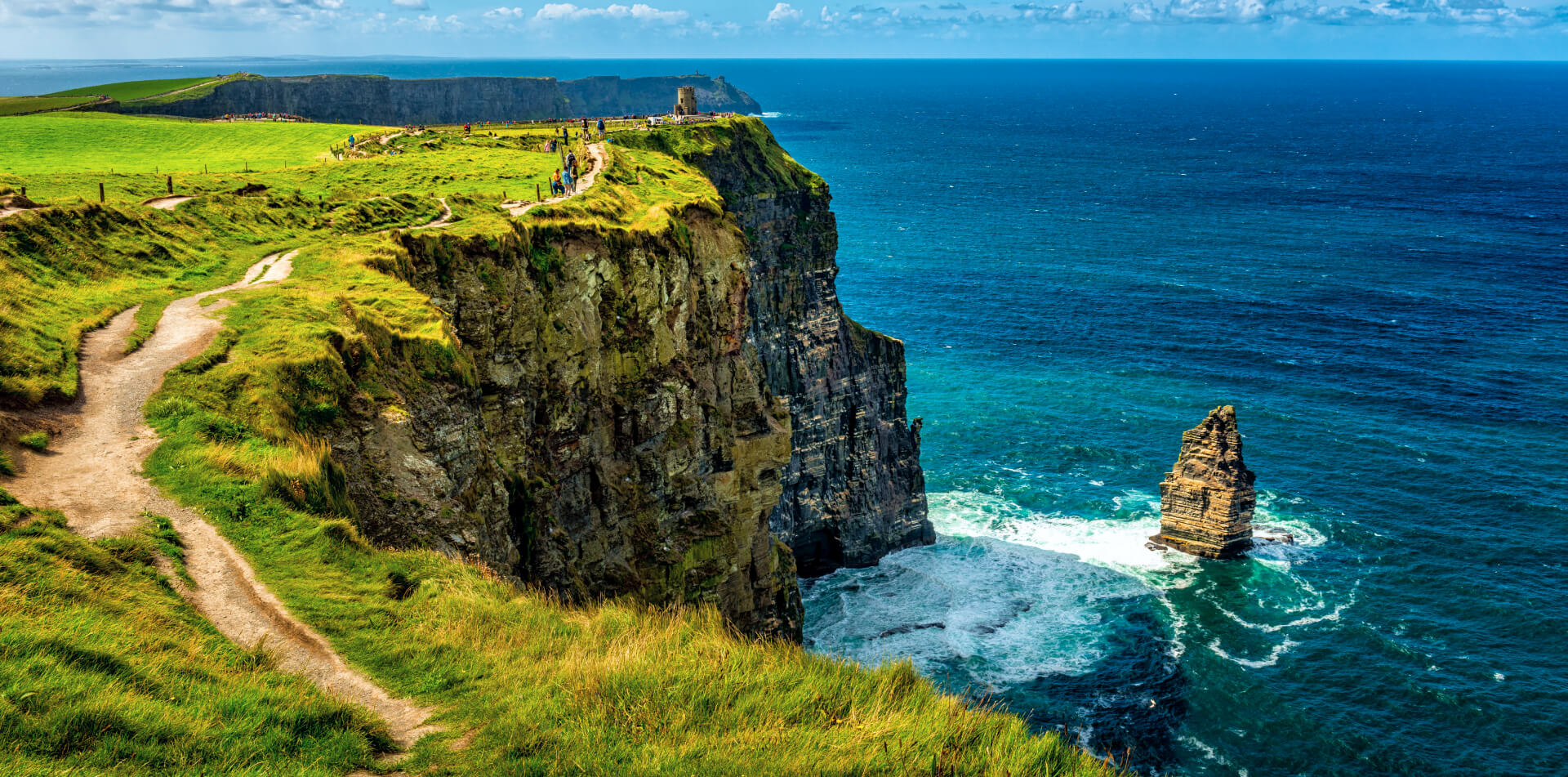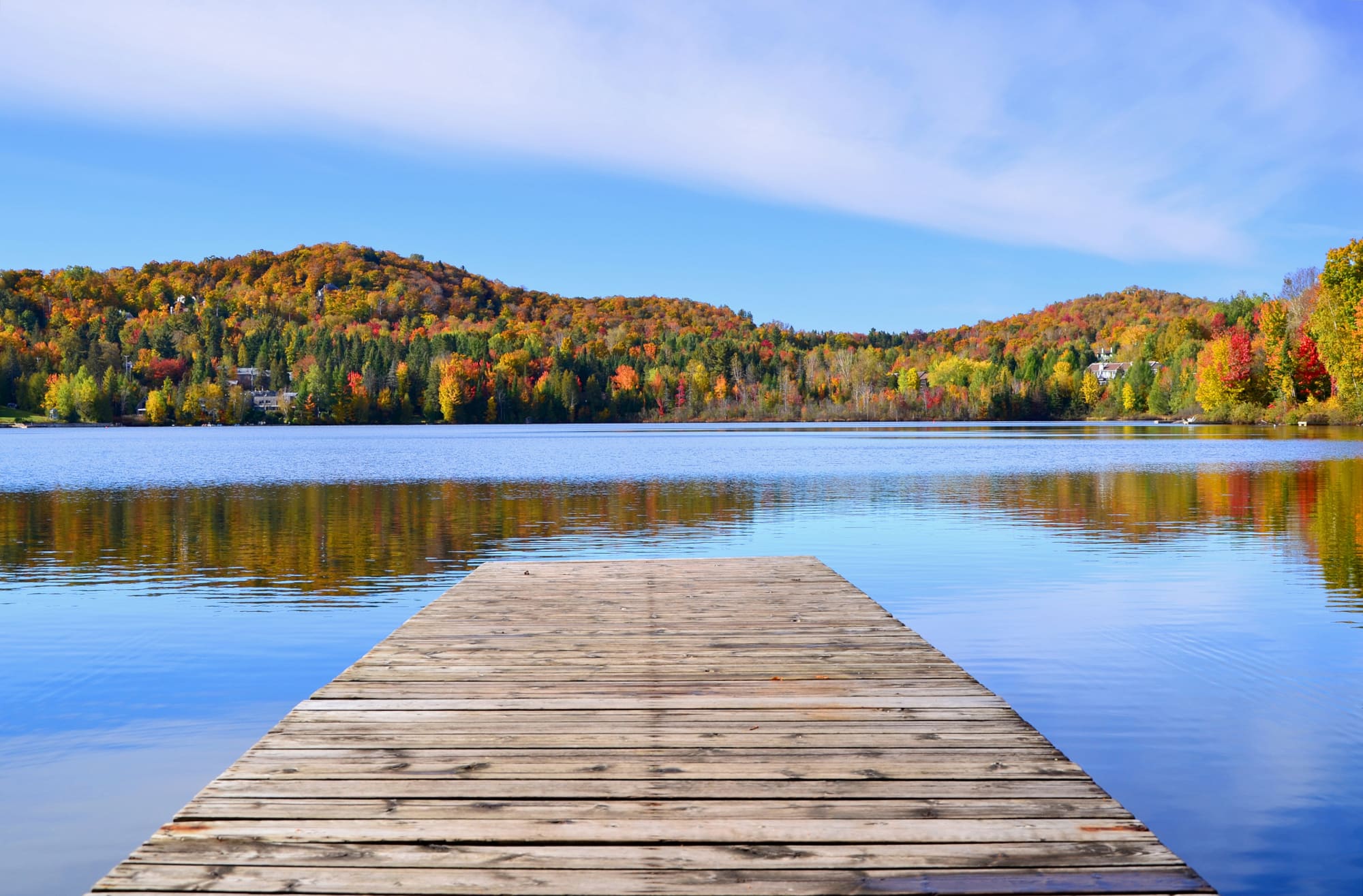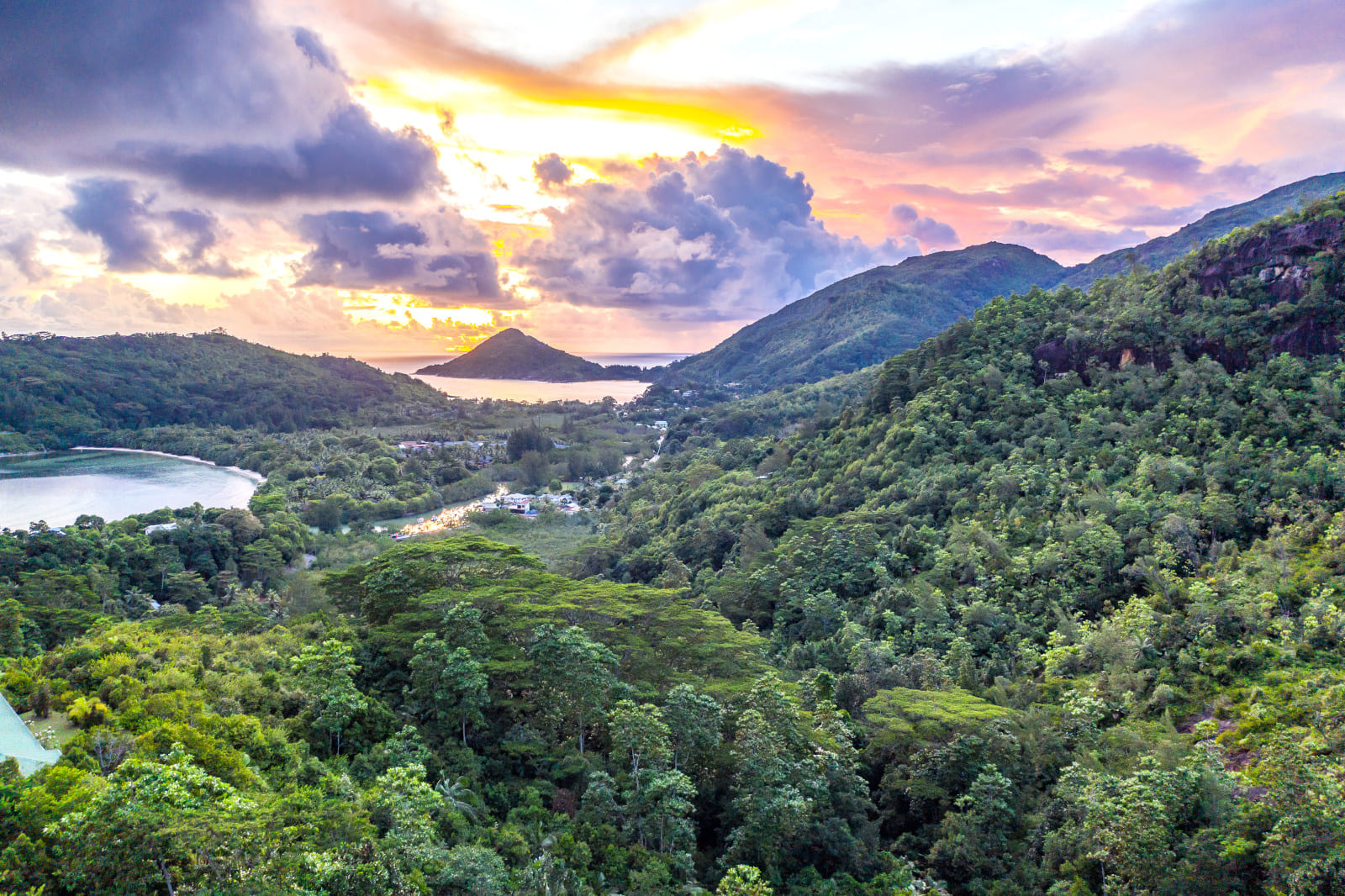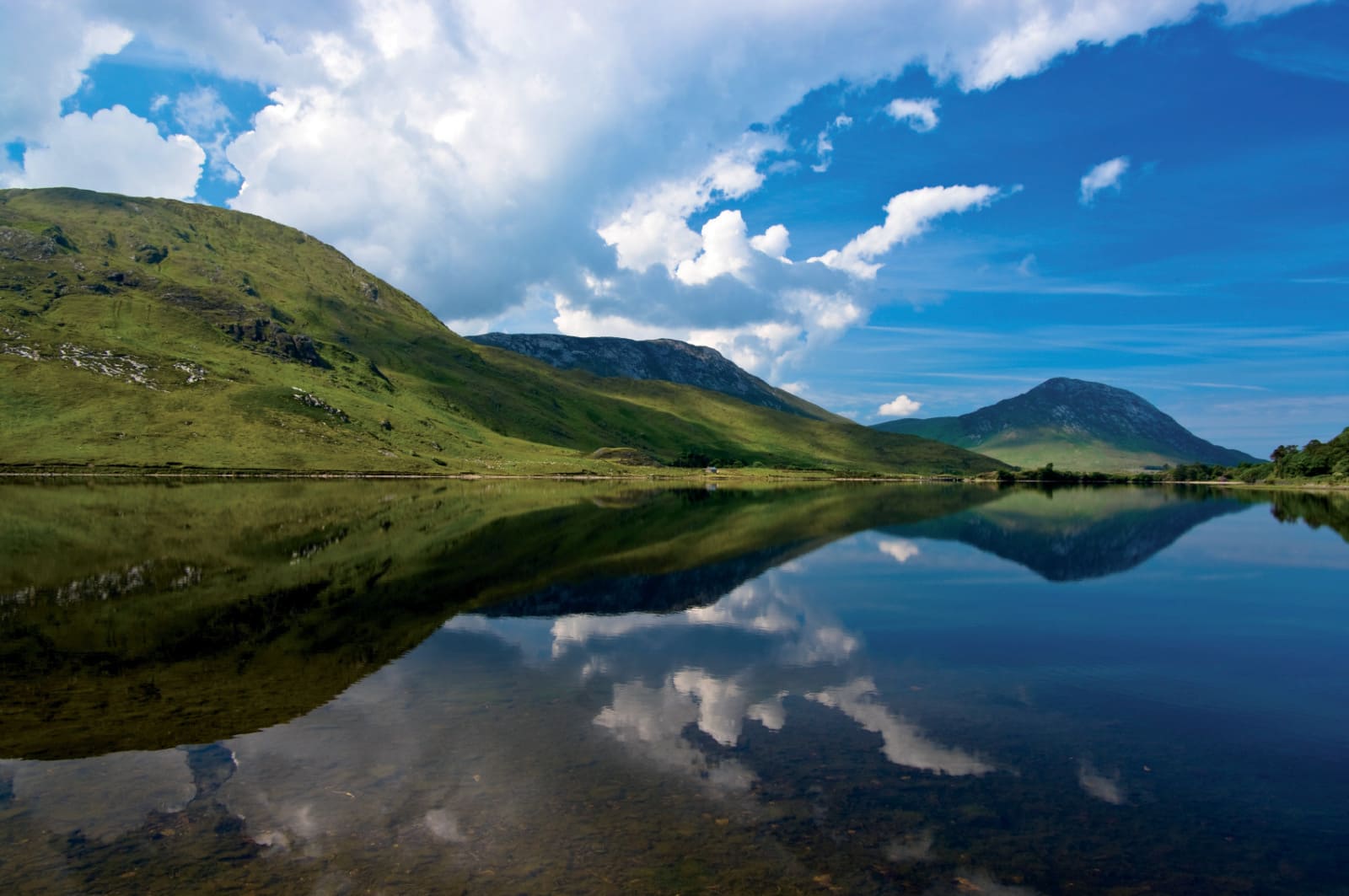 The Kimberley is the oldest cradle of uninterrupted culture on earth, land of the saltwater crocodile (the world's biggest reptile), of the only two horizontal waterfalls on the planet, of the world's biggest barrier reef and its largest population of migrating humpback whales.
PONANT expedition leader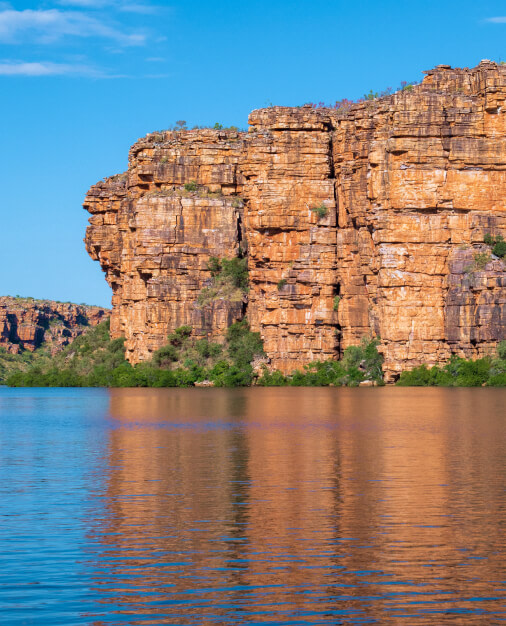 What if the adventure were to begin now?
Learn more in our online magazine, Escales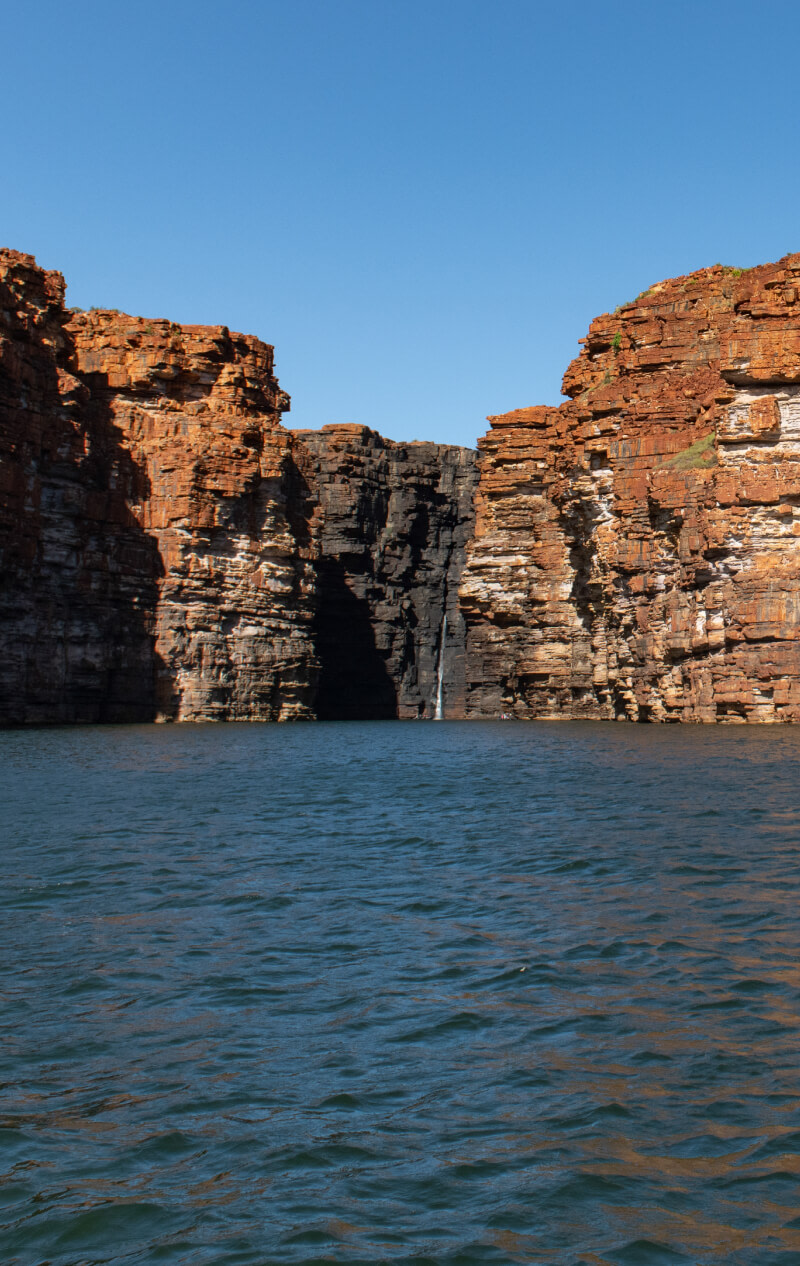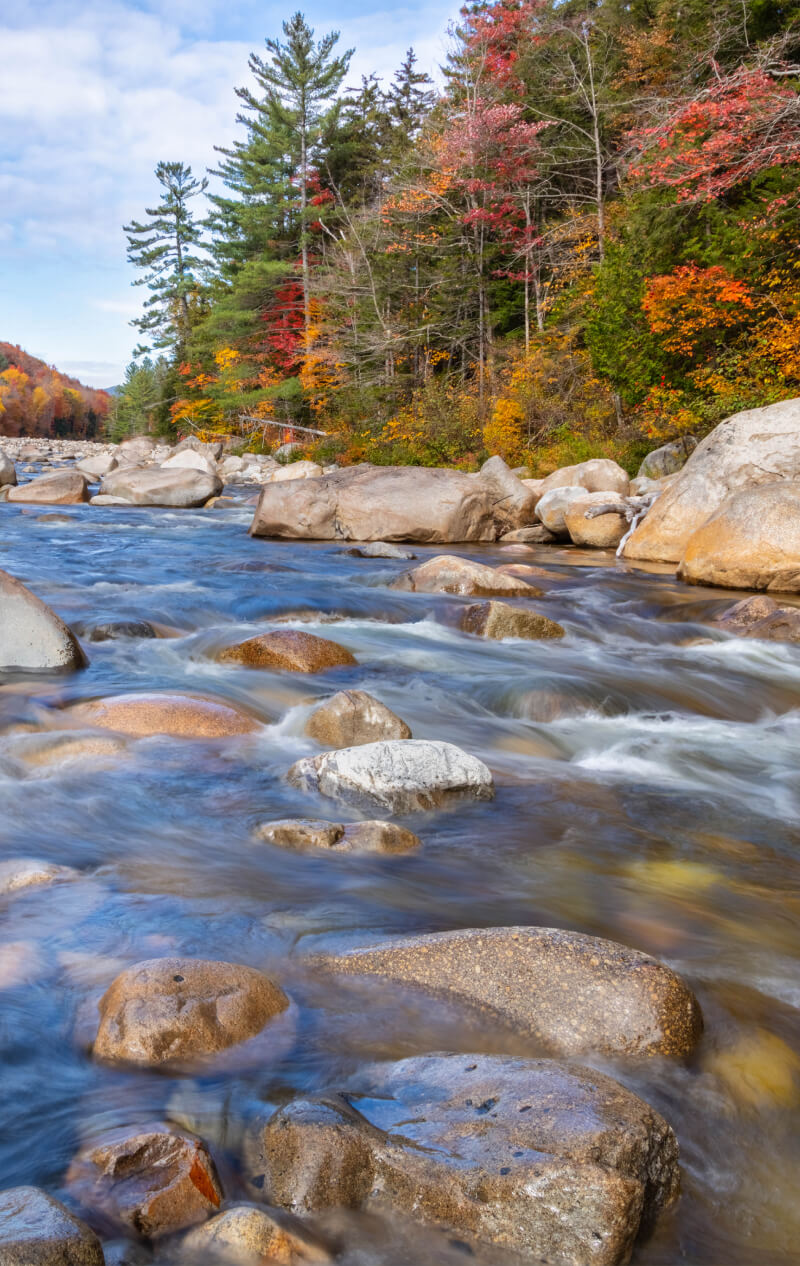 Begin the test again