Begin the test again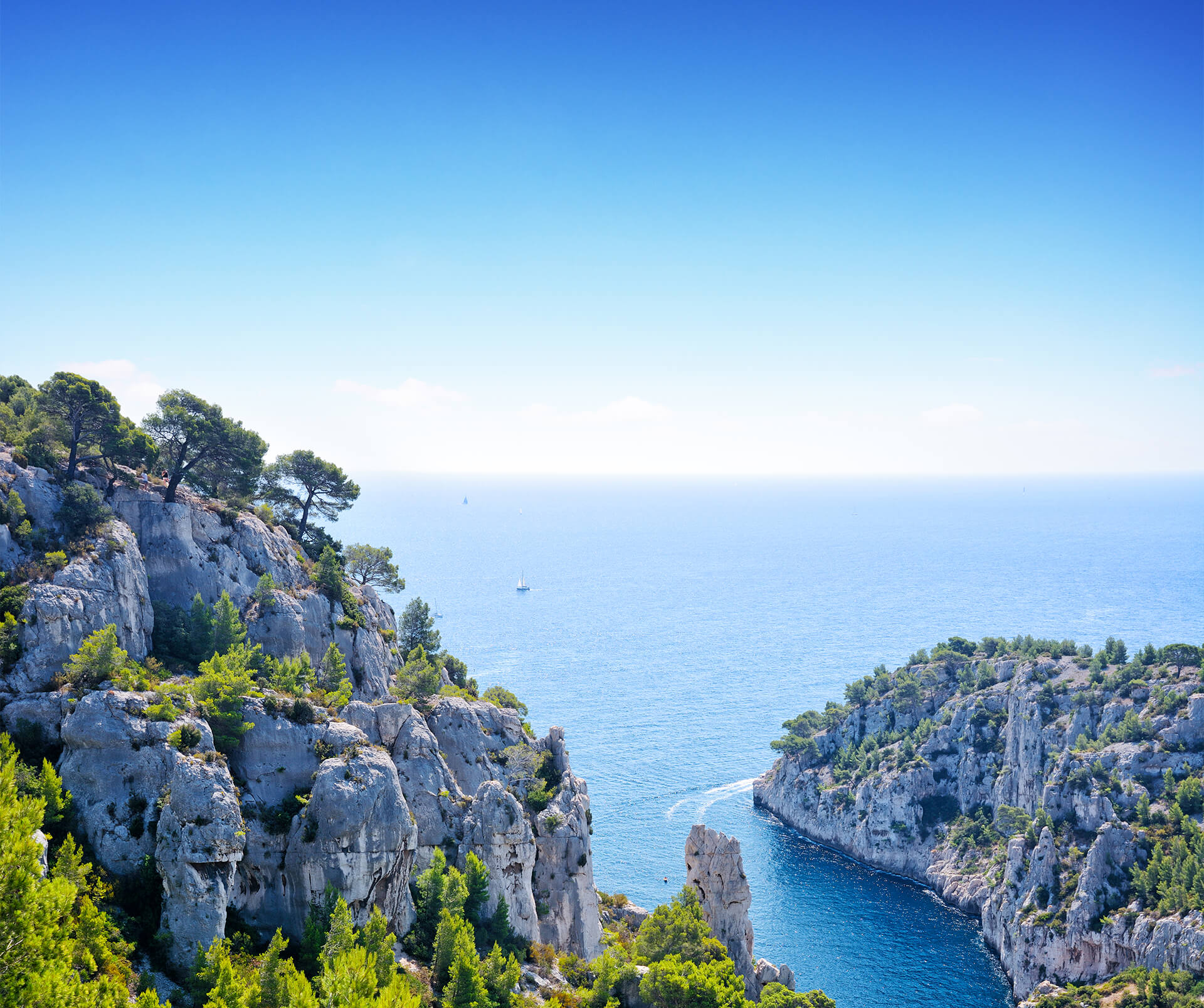 The sweetness

of the South
Explore the Mediterranean coastline in search of the distinctive charm of the southern way of life.
The garrigue, teeming with life, green olive groves, fascinating islands... The Mediterranean offers visitors a myriad landscapes that bear witness to its inimitable way of life.
The shores of the Mediterranean are bursting with both natural and cultural riches which delight its inhabitants and arouse wonder in visitors.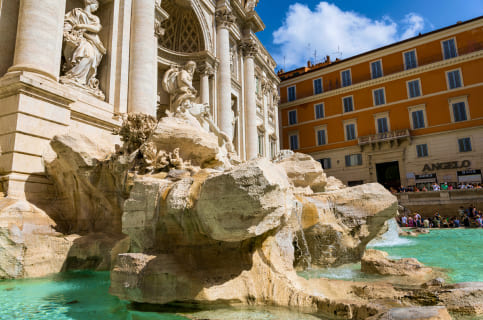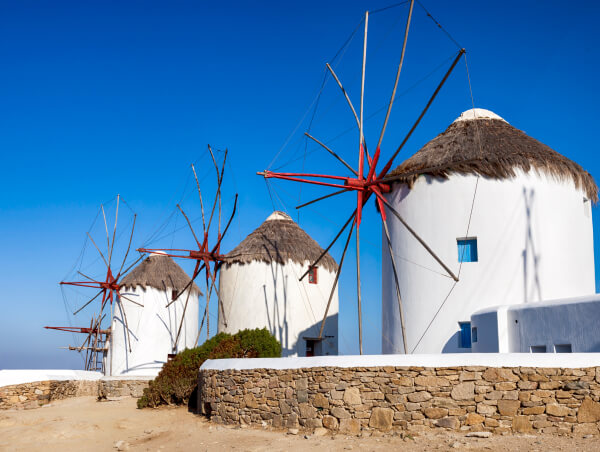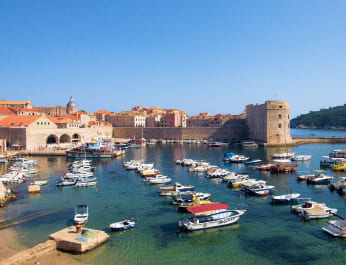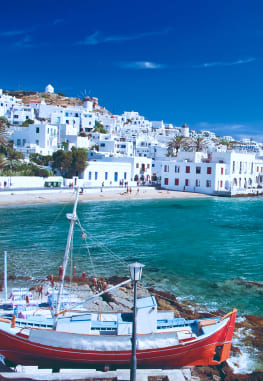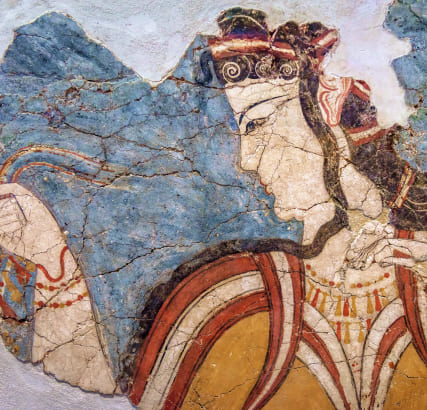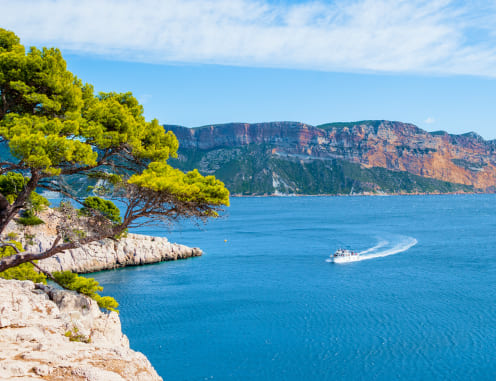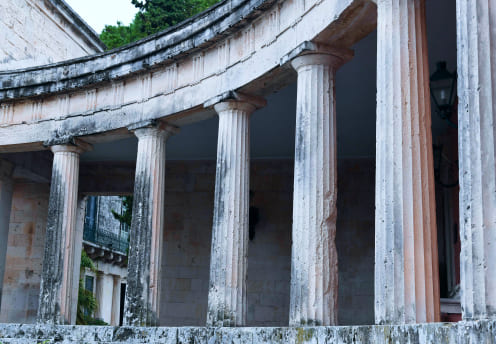 In images...

Adriatic cruises with PONANT: next stop Croatia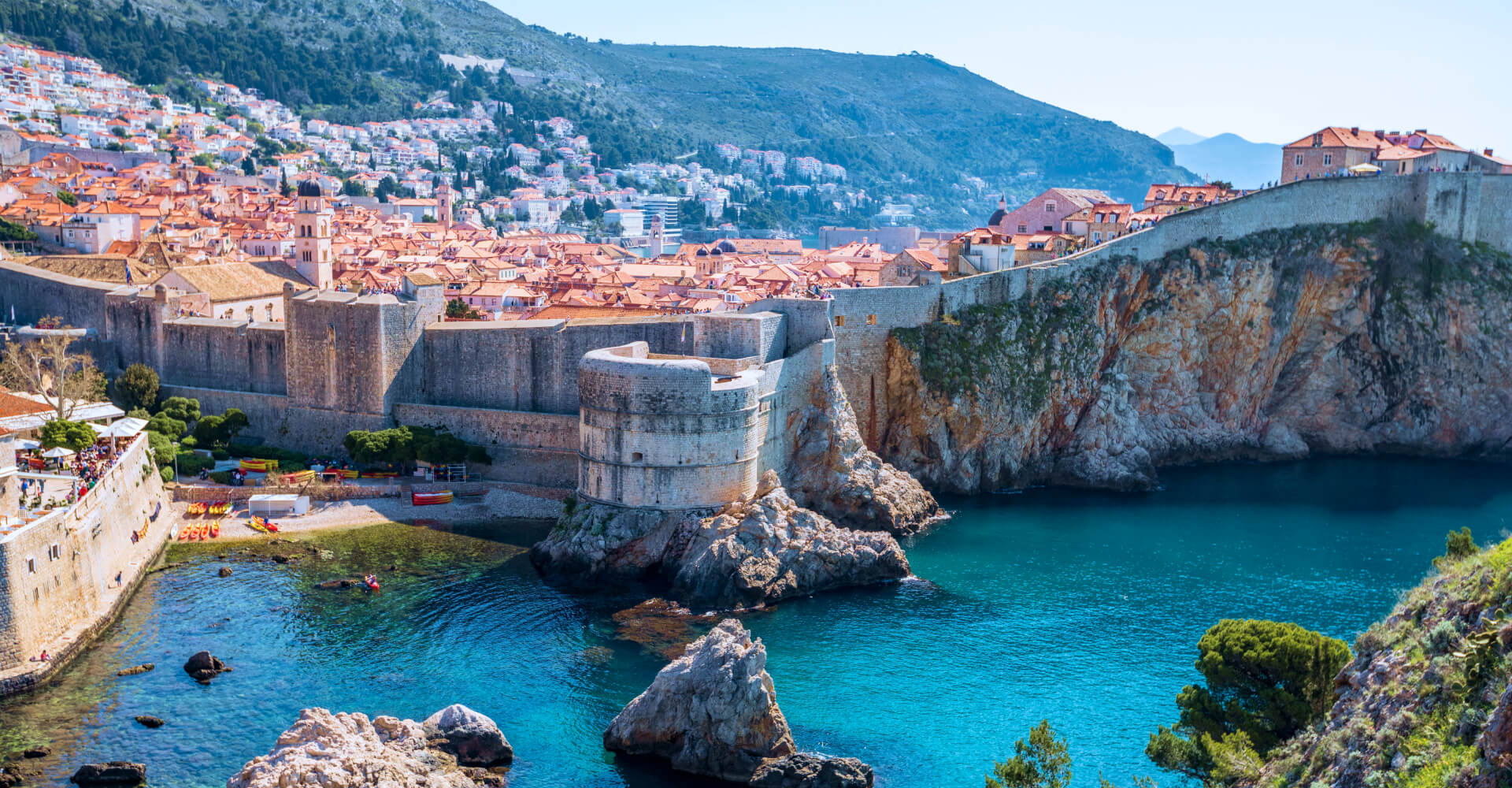 The Ponant promise
PONANT invites you to get away from it all along the Mediterranean coastline. You'll have the privilege of sailing aboard ships on a human scale that will make your voyage a unique experience where the spirit of discovery includes a large cultural component. A genuine sensory immersion awaits you in these cosmopolitan countries where the enchantment of la dolce vita reigns.
Colourful
shores
The landscapes of the Mediterranean resemble a masterpiece painted in the most sublime colours. The natural relationship between the colourful vegetation and the clear waters of the sea reveal a host of enchanting scenes where peace and quiet reign supreme.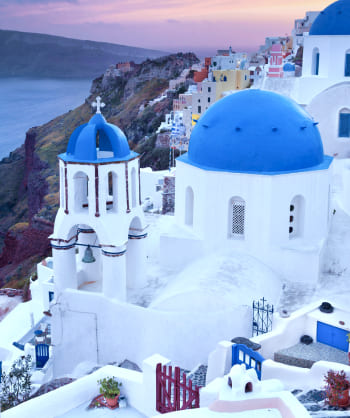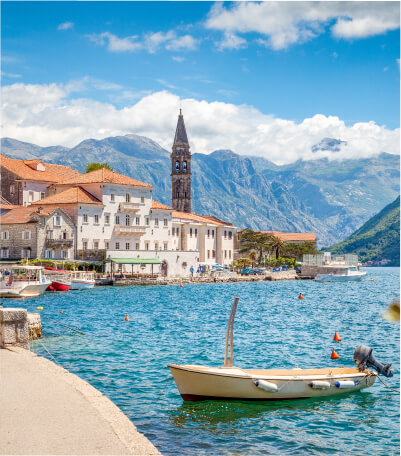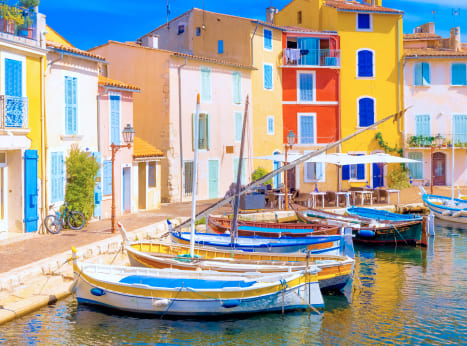 Gustatory wonders
Wherever you go, the mildness of the Mediterranean climate is accompanied by a festival of exquisite flavours that will give your palate the treat of a lifetime. Wine, olive oil, honey... You'll be lucky enough to taste food that is as generous as it is refined.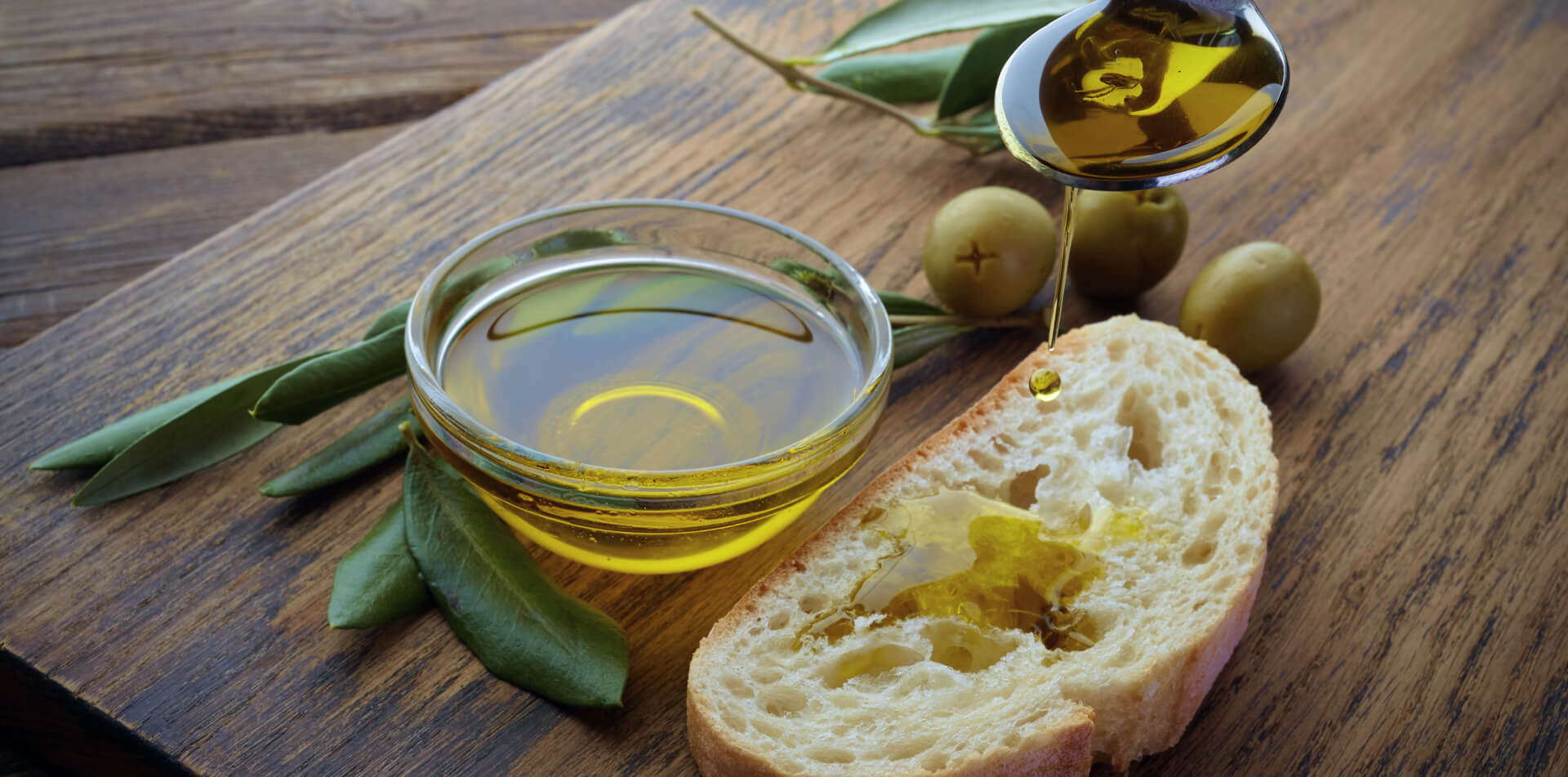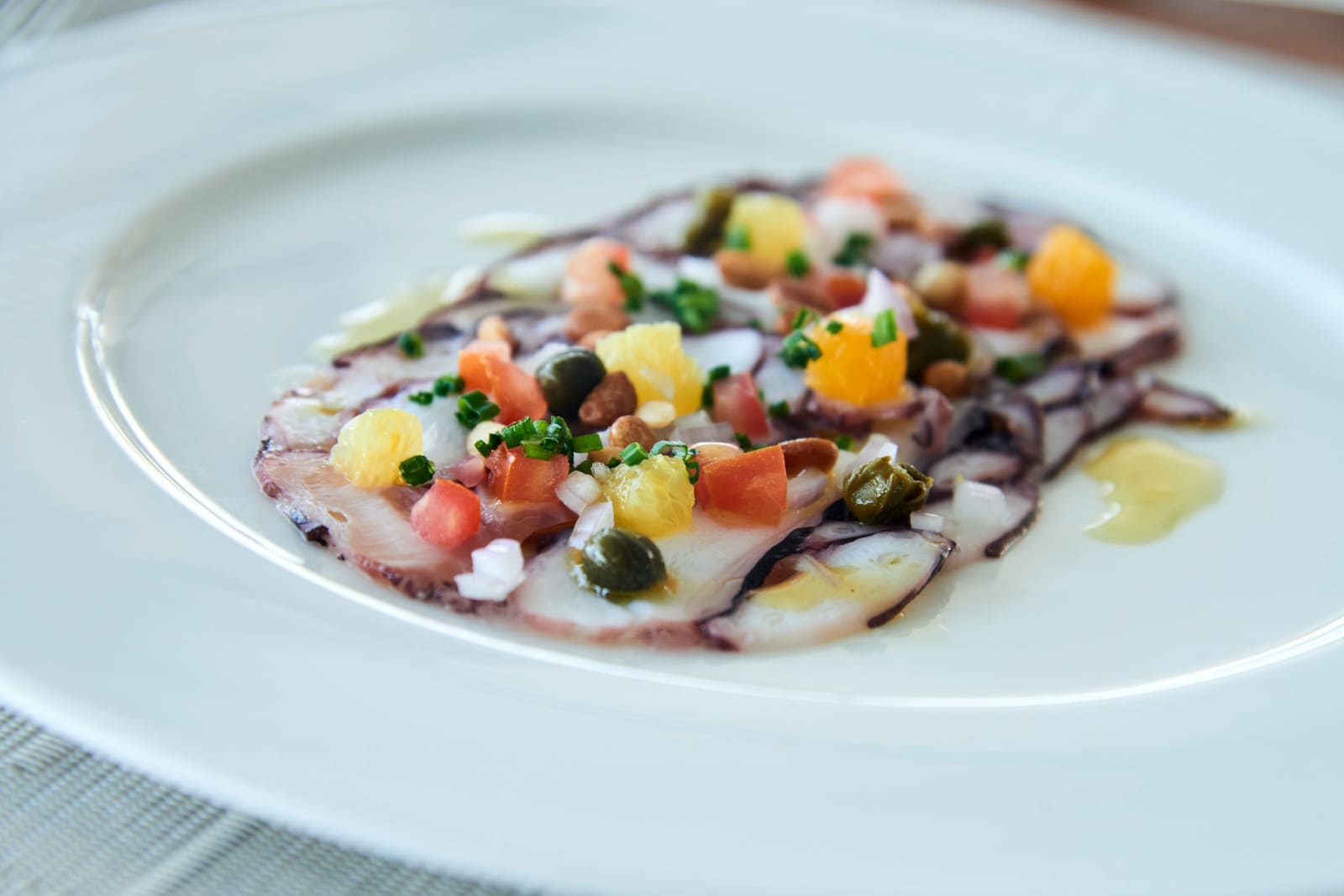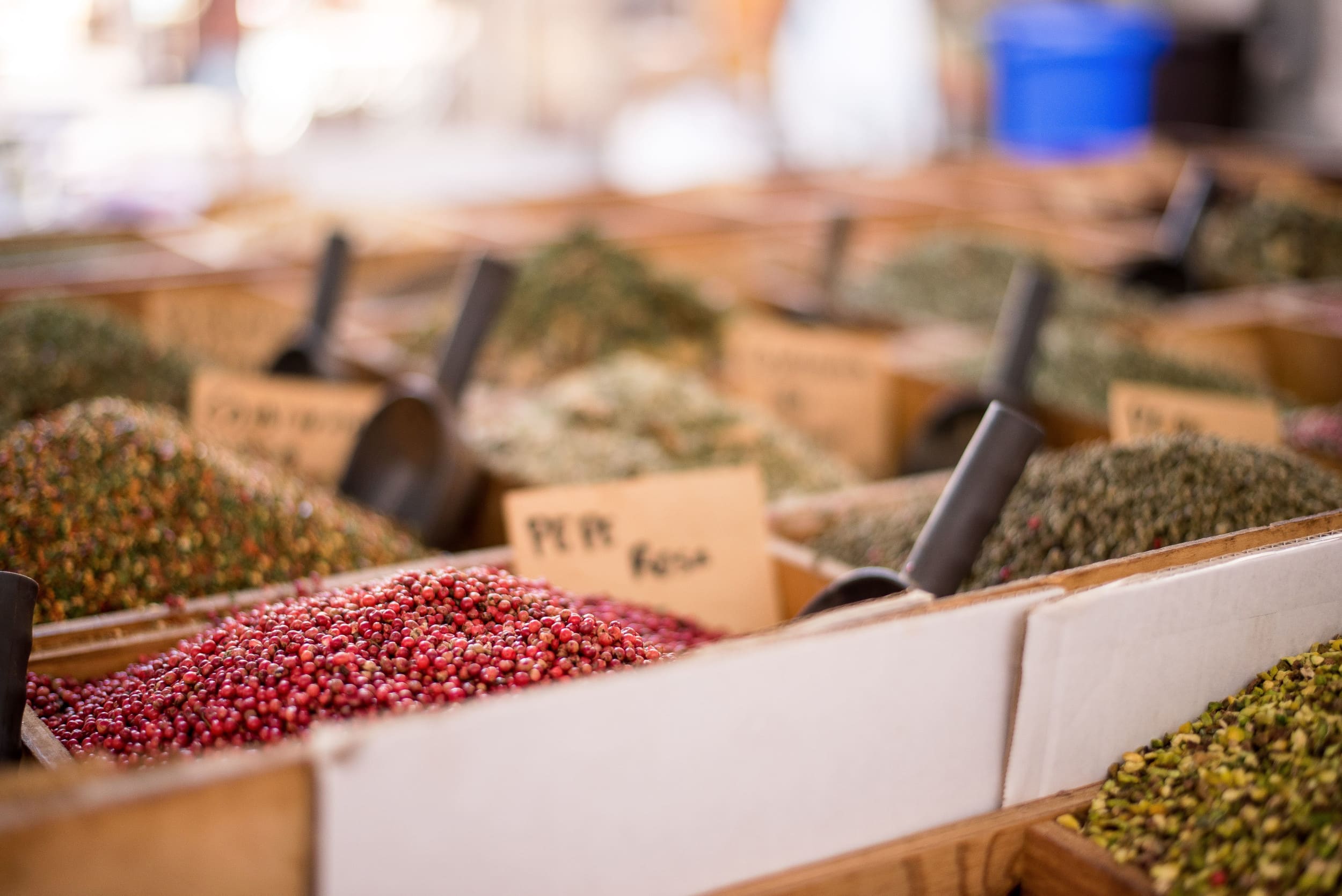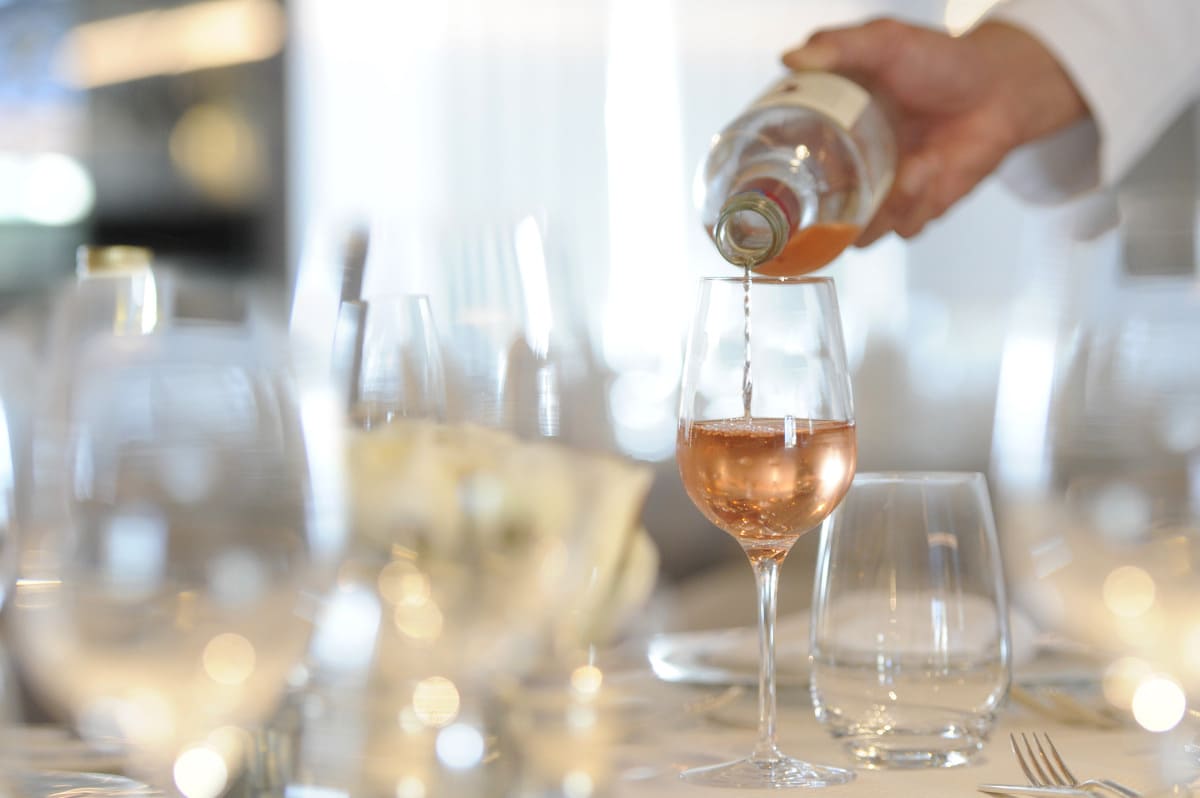 The restaurants on the lesser known Greek islands of Symi and Amorgos, both famous for the production of olive oil, are like heaven for seafood lovers.
PONANT writer and speaker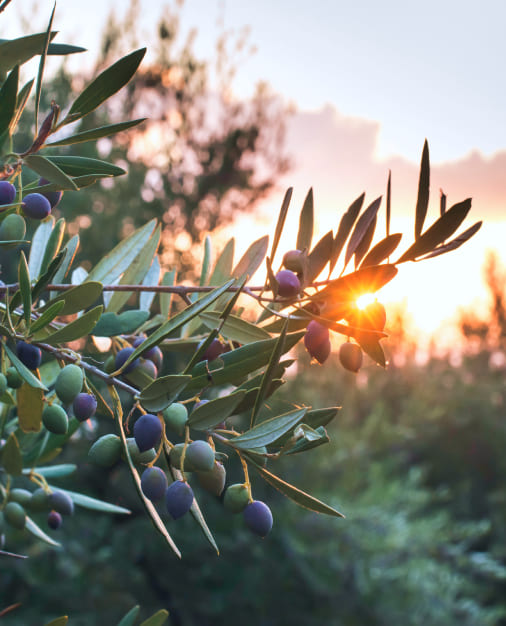 What if the adventure were to begin now?
Learn more in our online magazine, Escales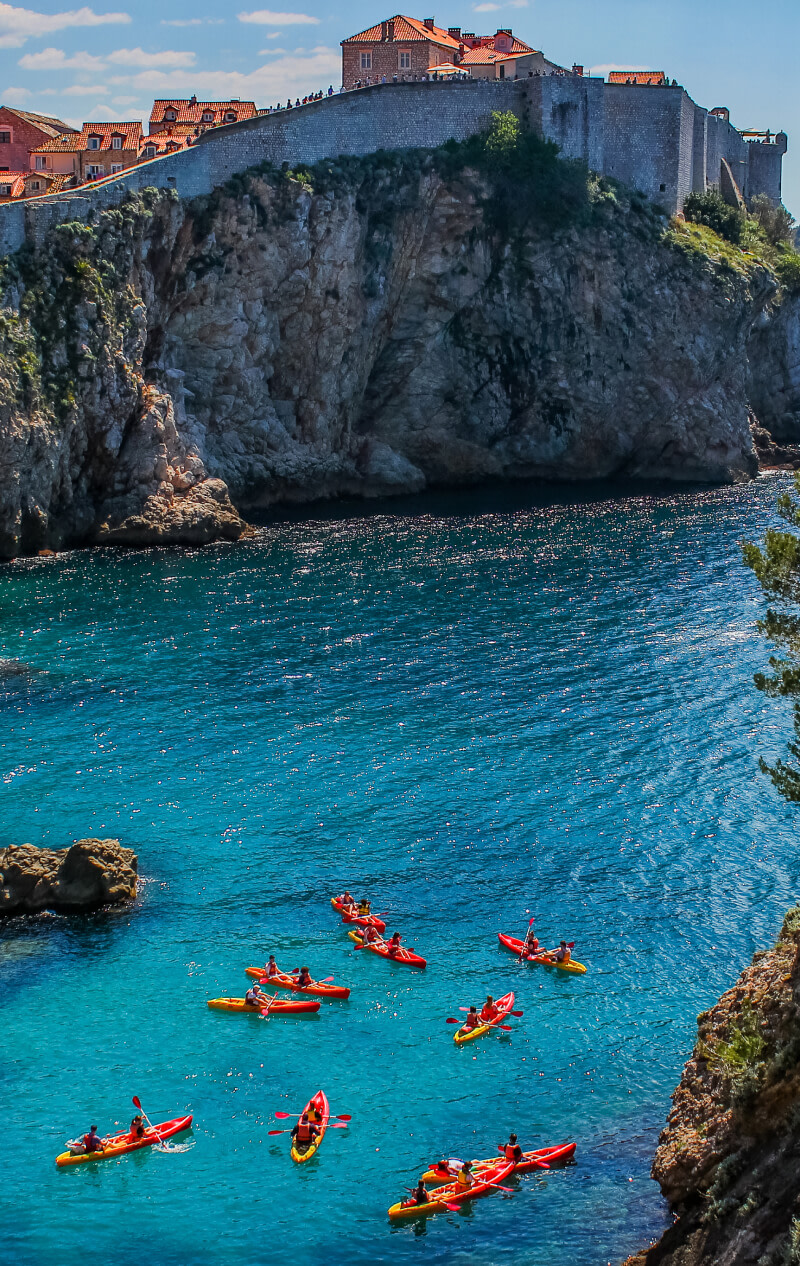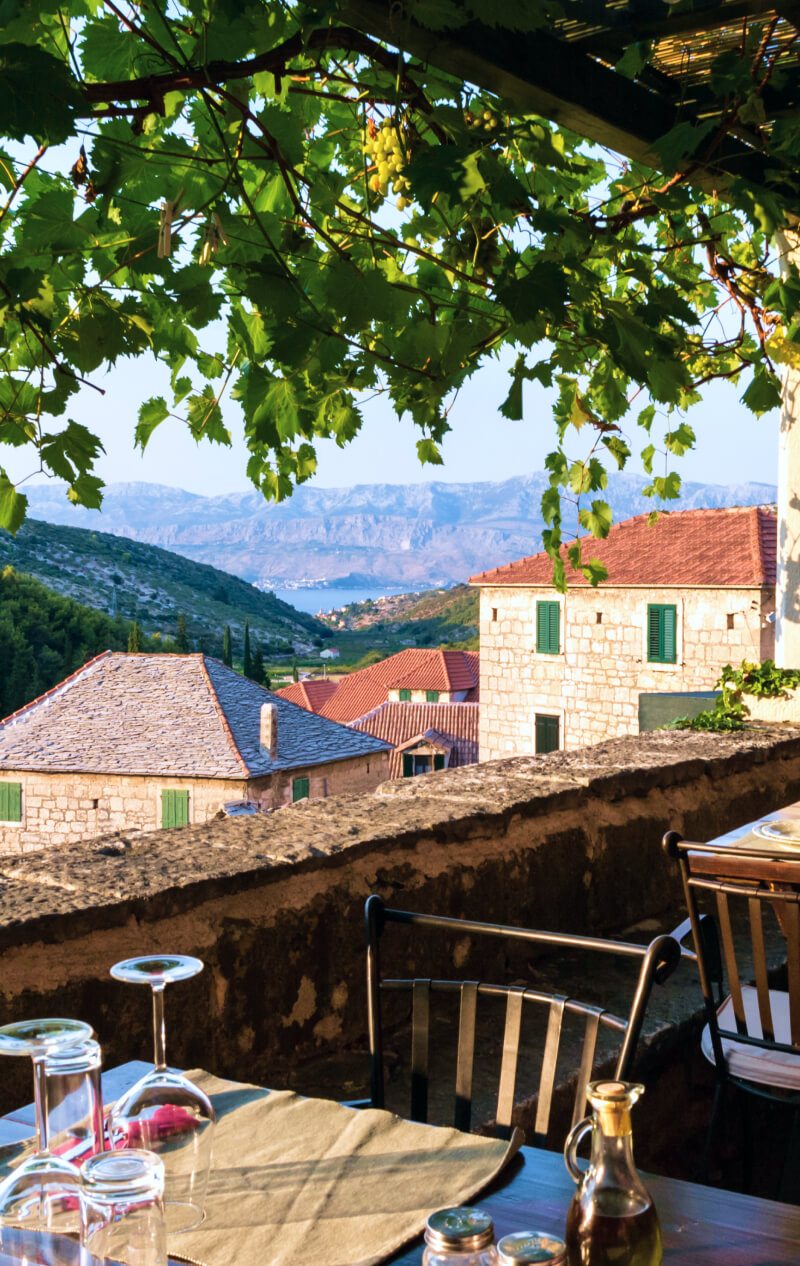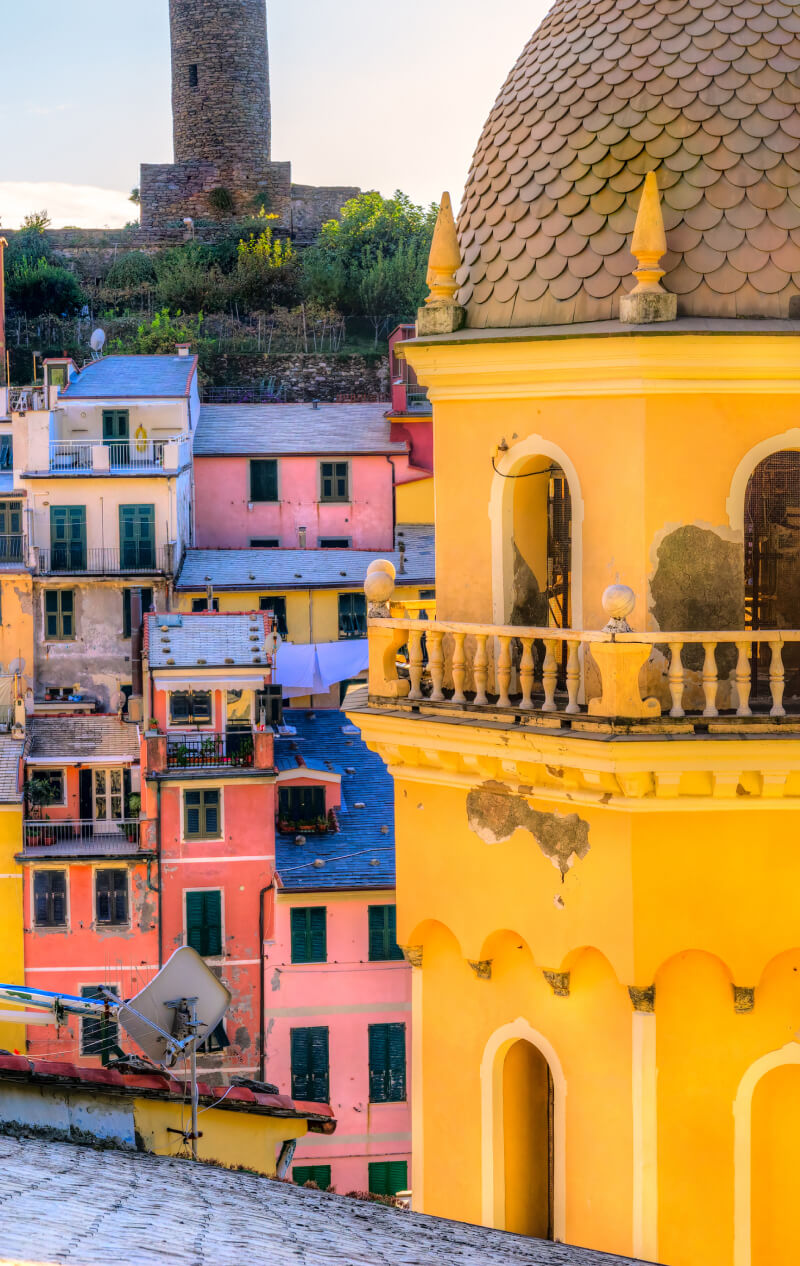 Begin the test again