Begin the test again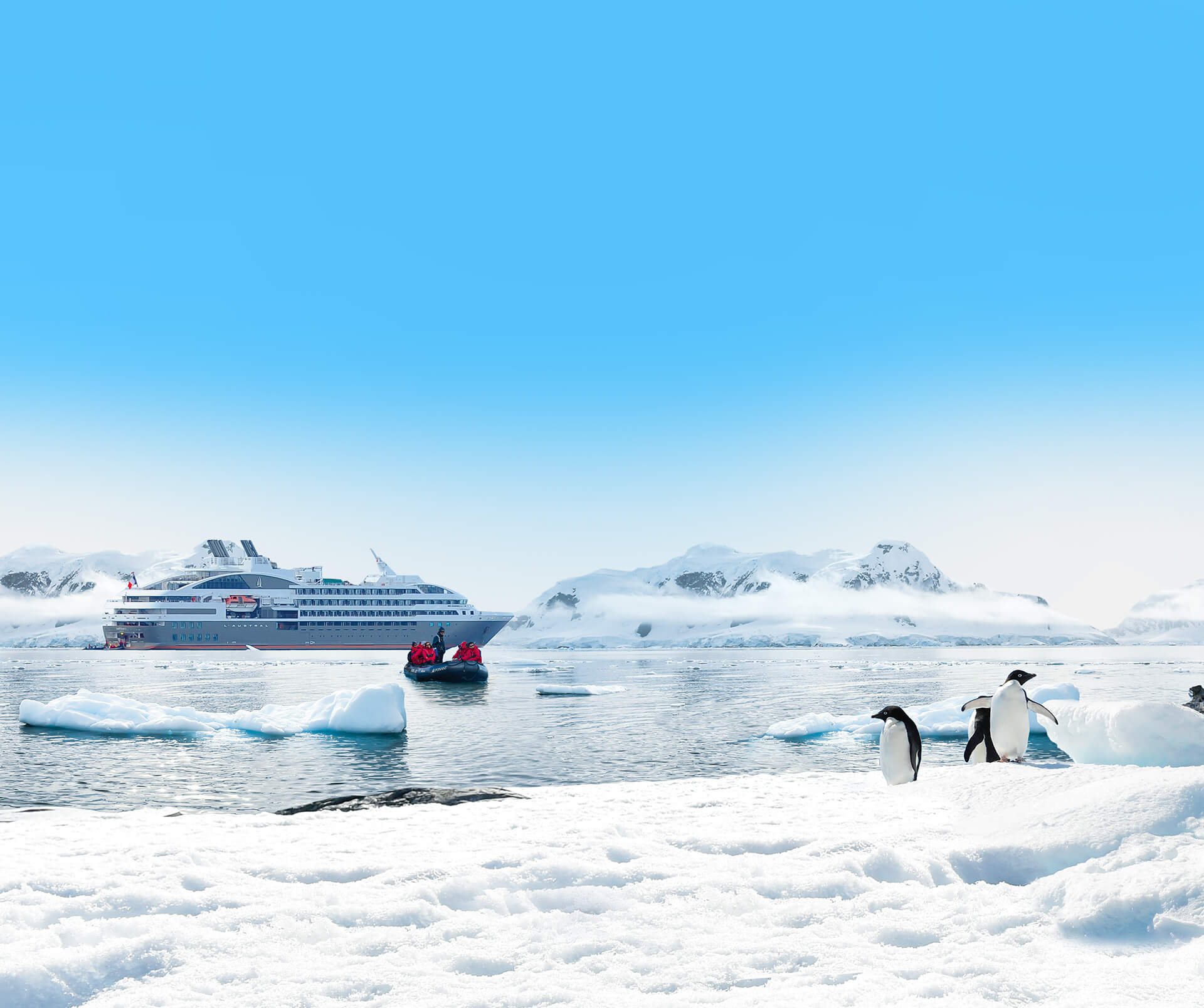 Polar

adventure
Venture to the far reaches of the world and explore the splendour of the polar regions.
The virginal beauty of the sea ice, the splendour of the icebergs, the cultural richness of the indigenous peoples… The polar regions are home to an infinity of unexpected treasures.
These delicate ecosystems are central to the challenges involved in preserving our natural heritage, and must be approached with caution.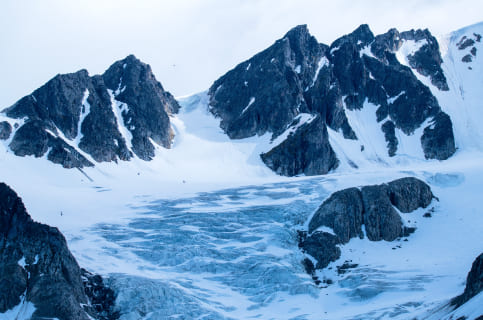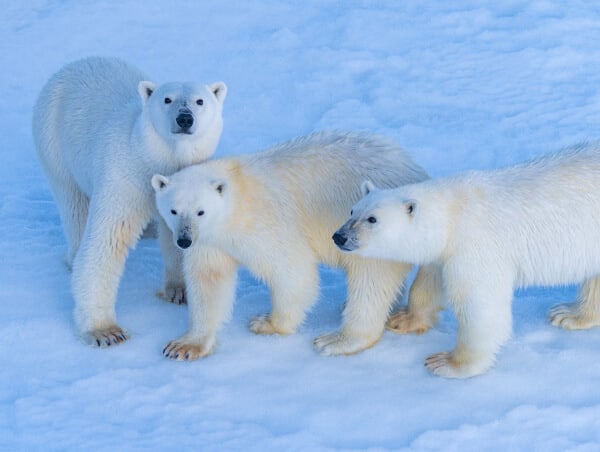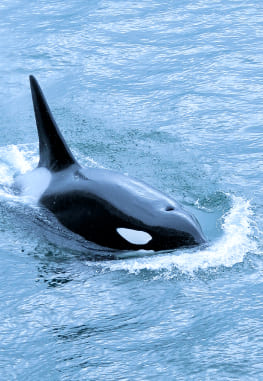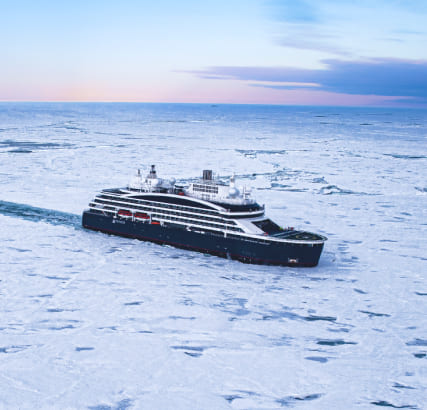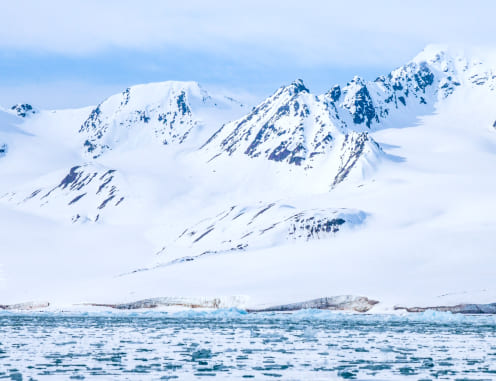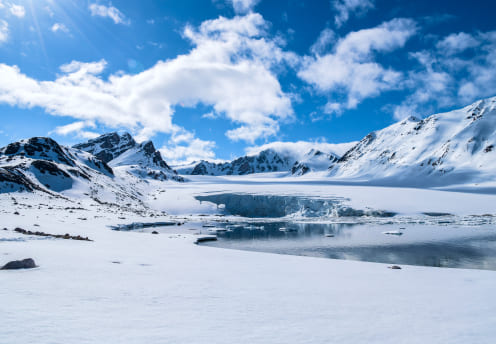 In images...

Our Antarctic cruises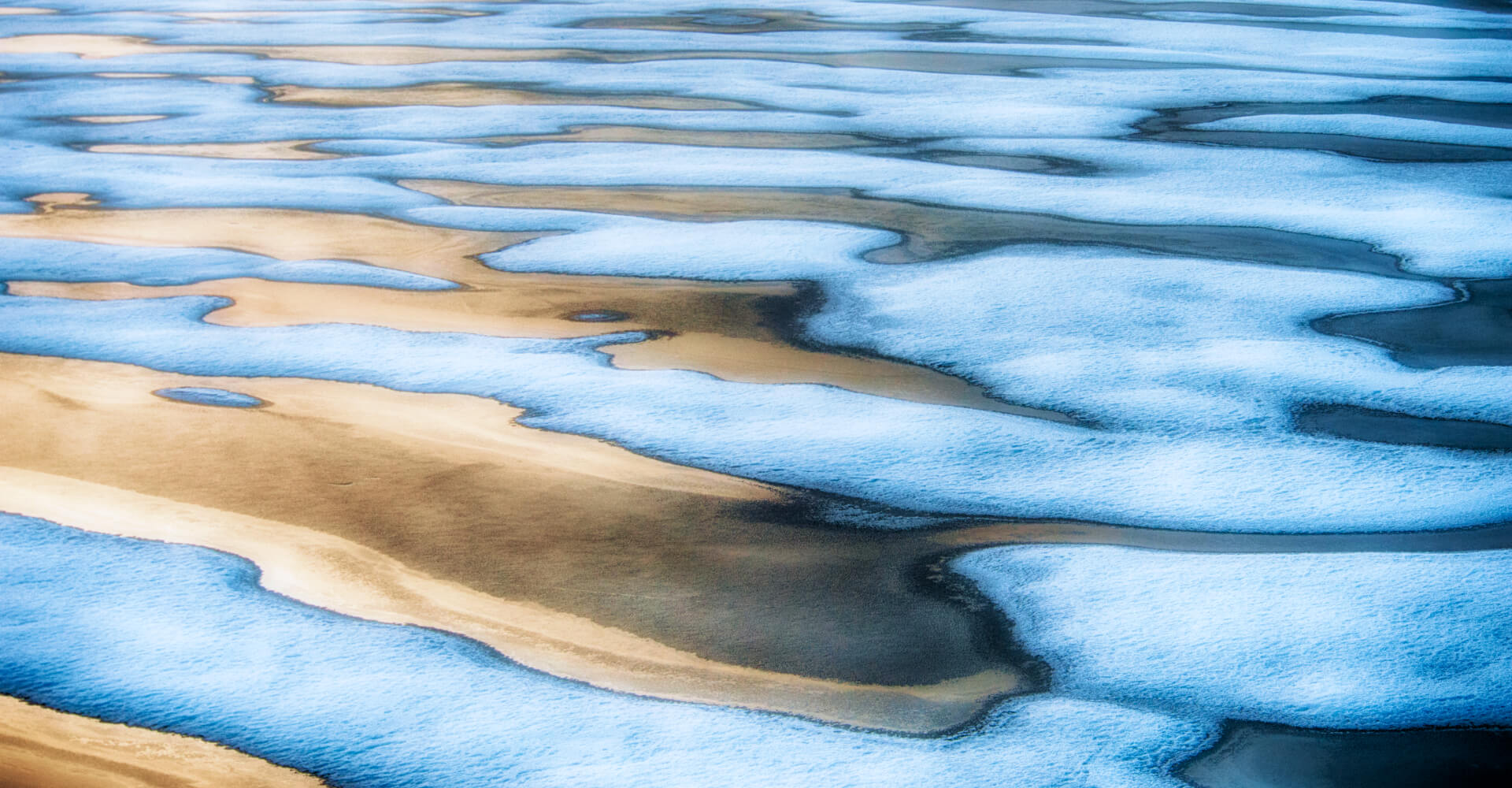 The Ponant promise
PONANT is committed to providing an exclusive experience that imbues your voyage with meaning by offering unique moments of navigation to the world's most remote and isolated shores, taking you far from the main maritime routes and as close as possible to polar ecosystems.
Fabulous
panoramas
The Arctic or the Antarctic? Whether it's the planet's most extreme northerly regions or its vast southern expanses you favour, an adventure up as close as possible to icy, frozen immensities awakens the senses to the point of leaving you with the unique feeling of having undertaken the voyage of a lifetime.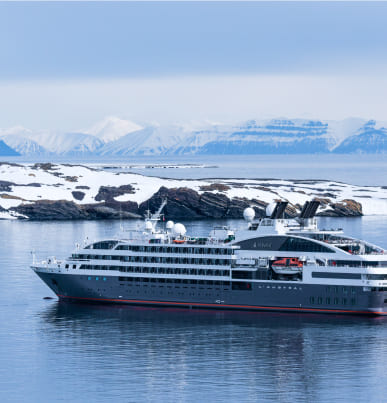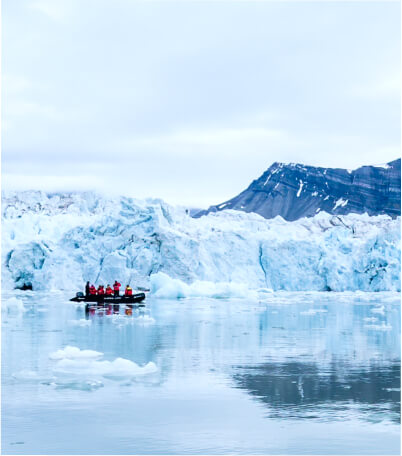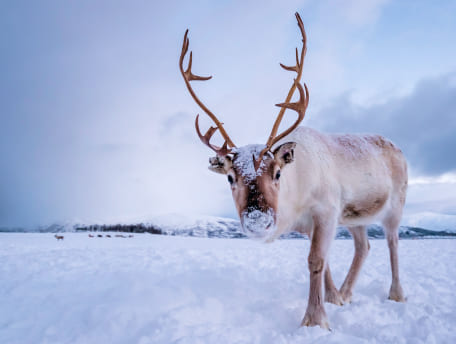 Iconic animals
Imagine for a second meeting the eyes of a polar bear, seeing the march of the gentoo penguins, surprising a humpback whale breaching in the open sea… Magical instants that the sometimes fierce, sometimes curious wildlife can offer us when we approach for privileged moments of observation with complete humility.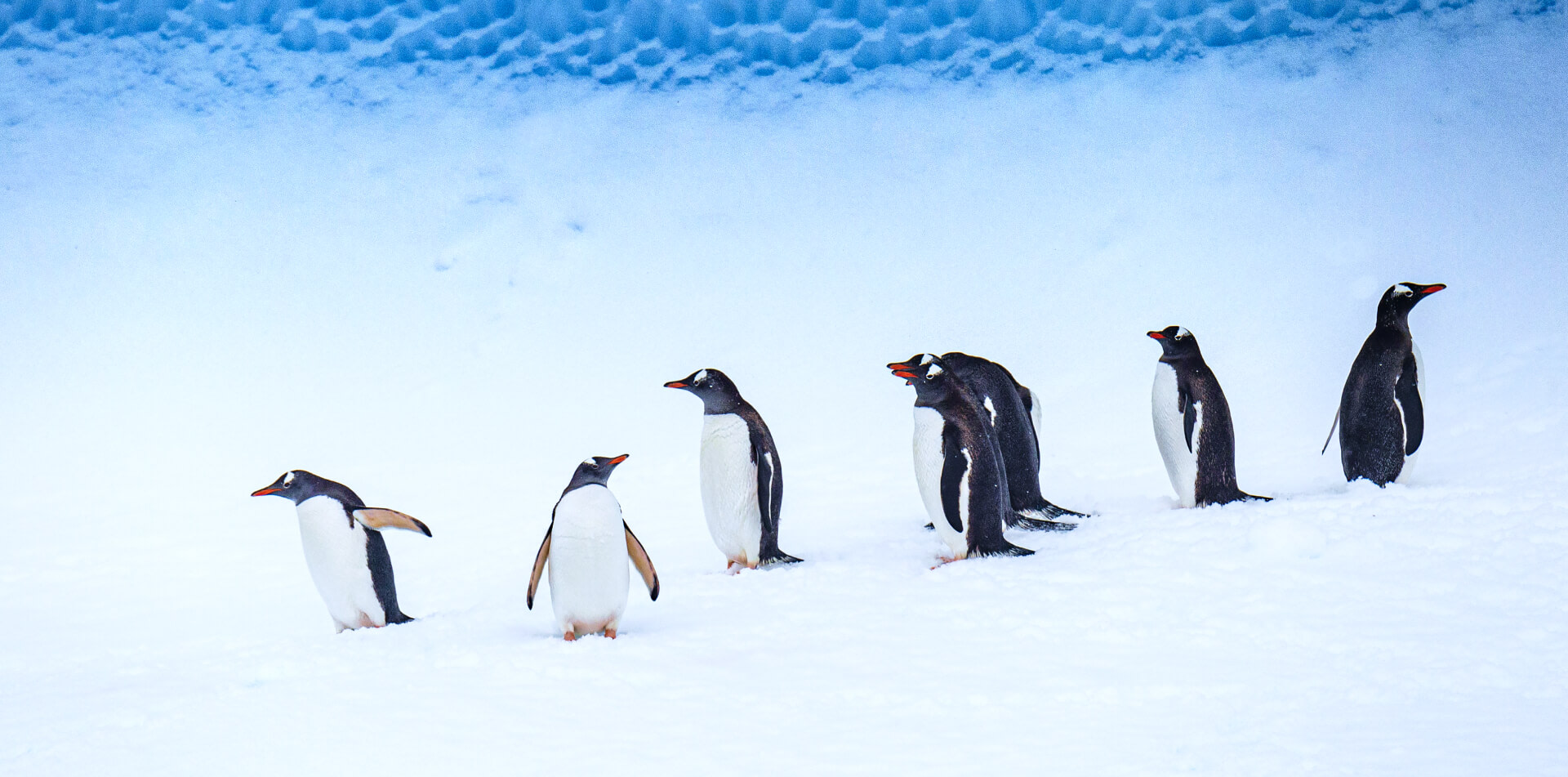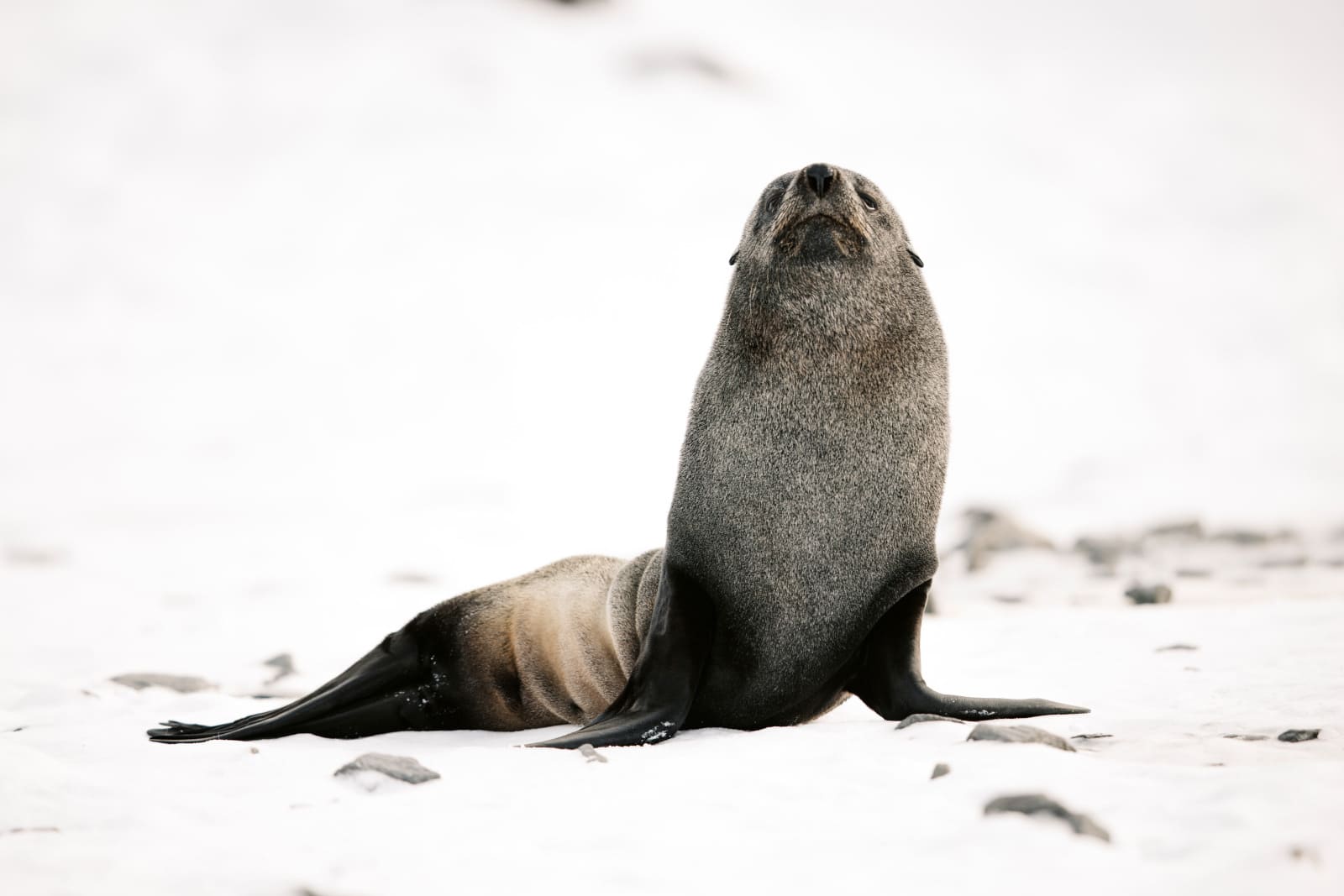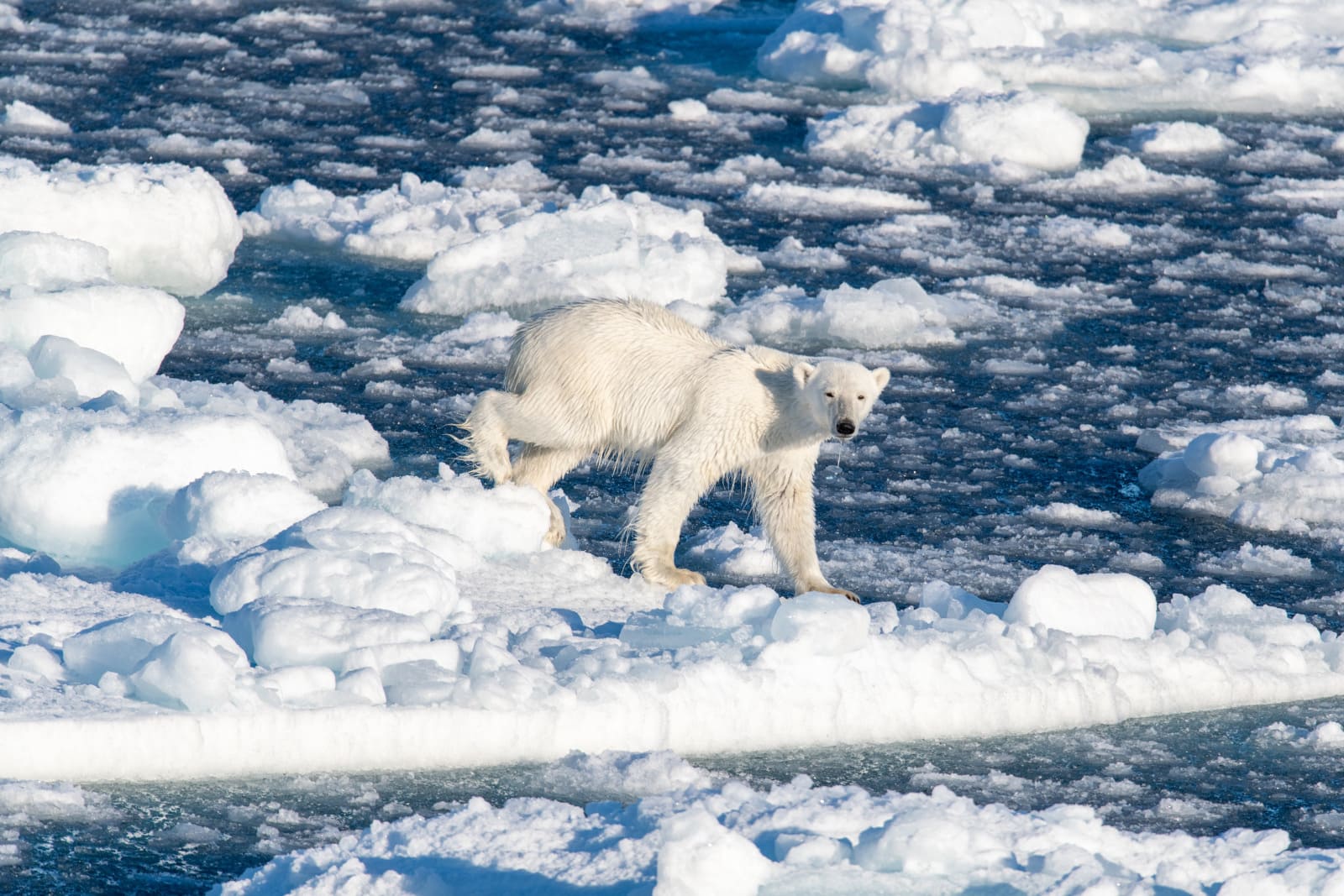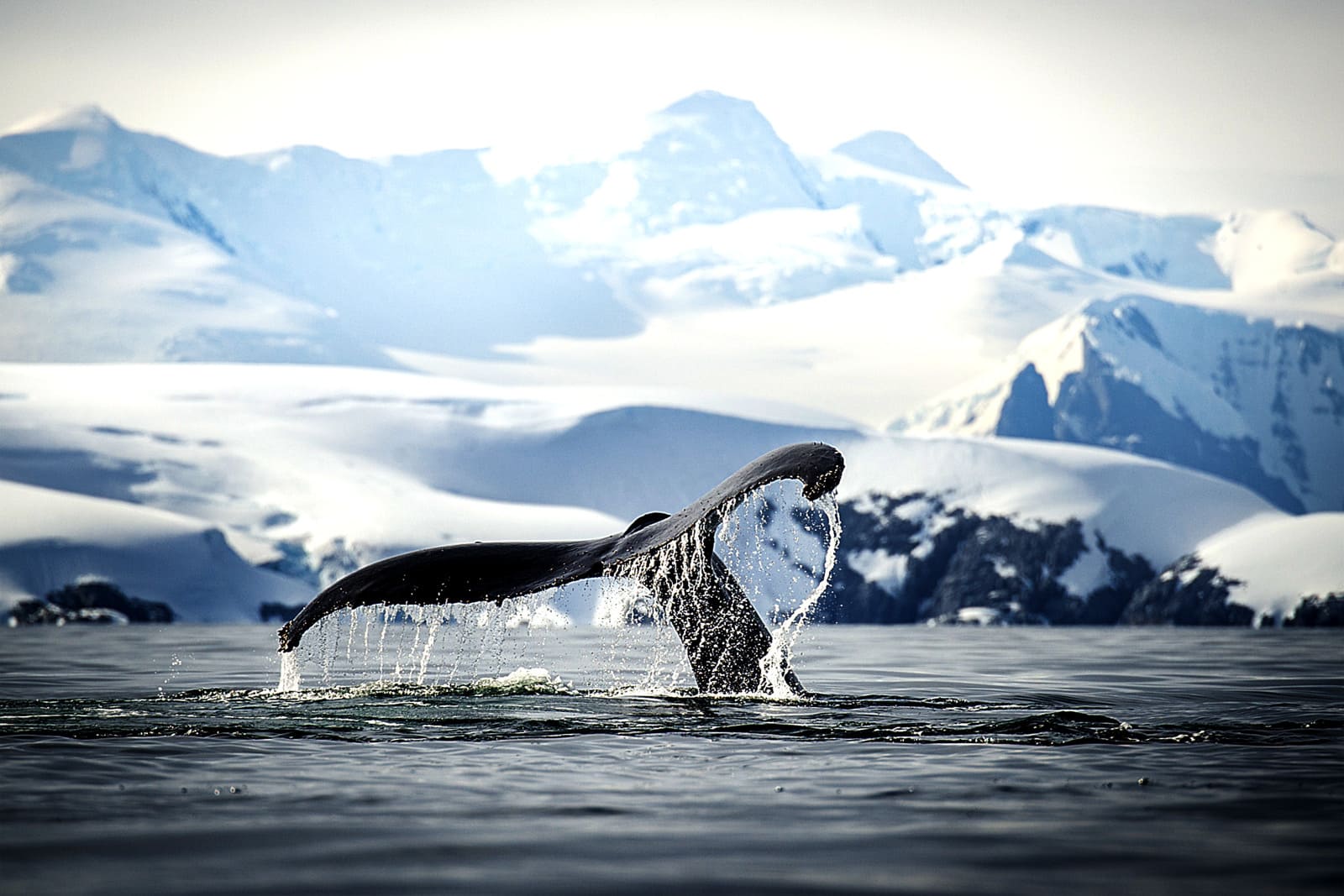 The Antarctic has that magnetic pull of inaccessible things that call man to commit and engage with passion. You therefore never return from a long trip to the white continent quite the same.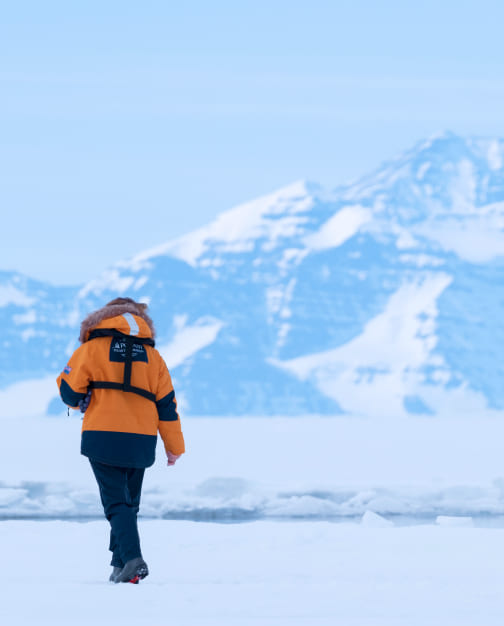 What if the adventure were to begin now?
Podcast
An auditory getaway
Embark aboard the Commandant Charcot for an Antarctic expedition Meet the emperor penguin through the curious and fascinated eyes of Marguerite.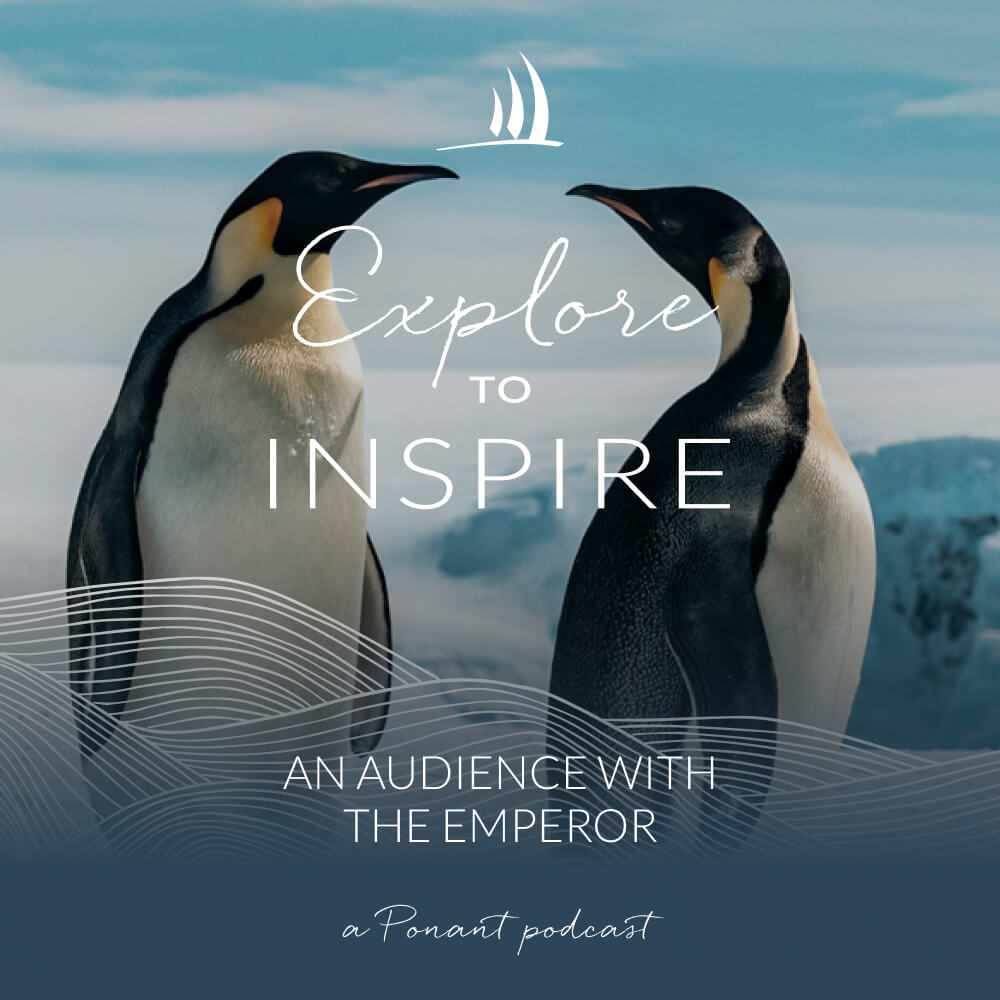 Learn more in our online magazine, Escales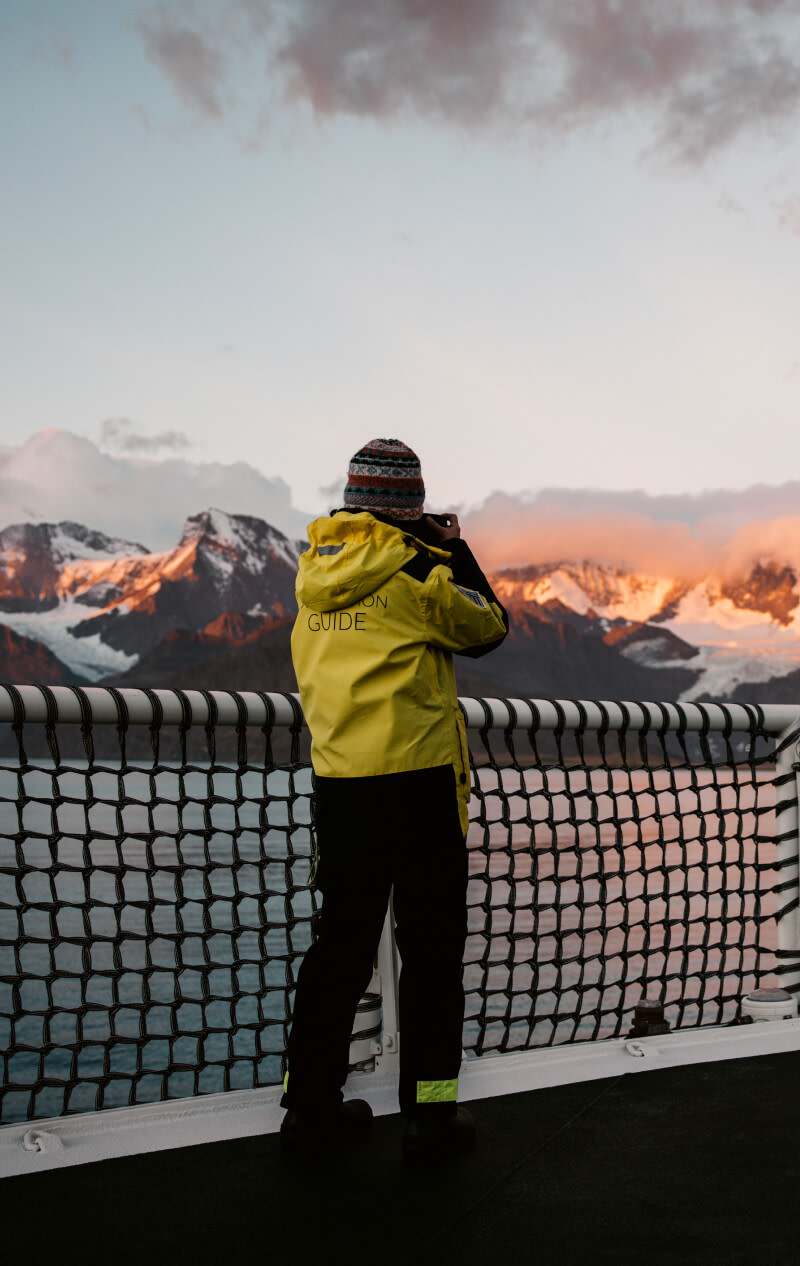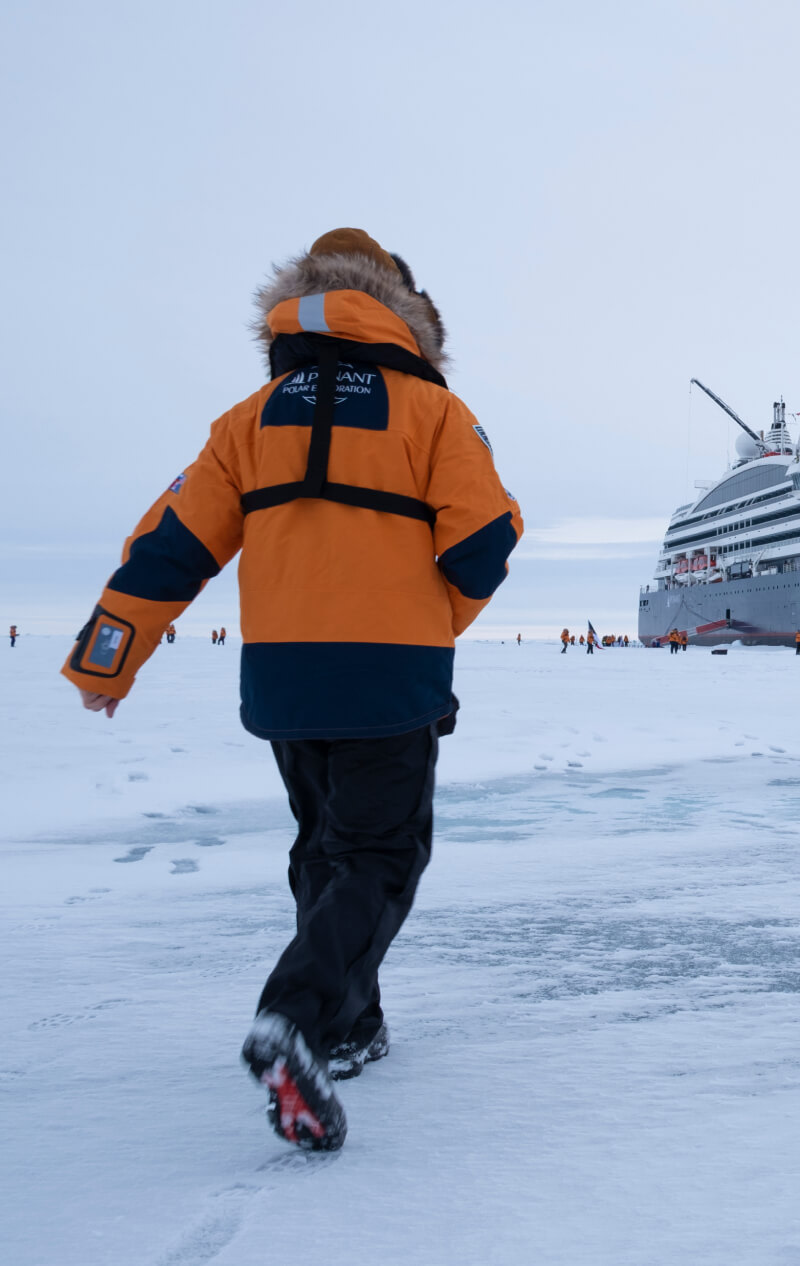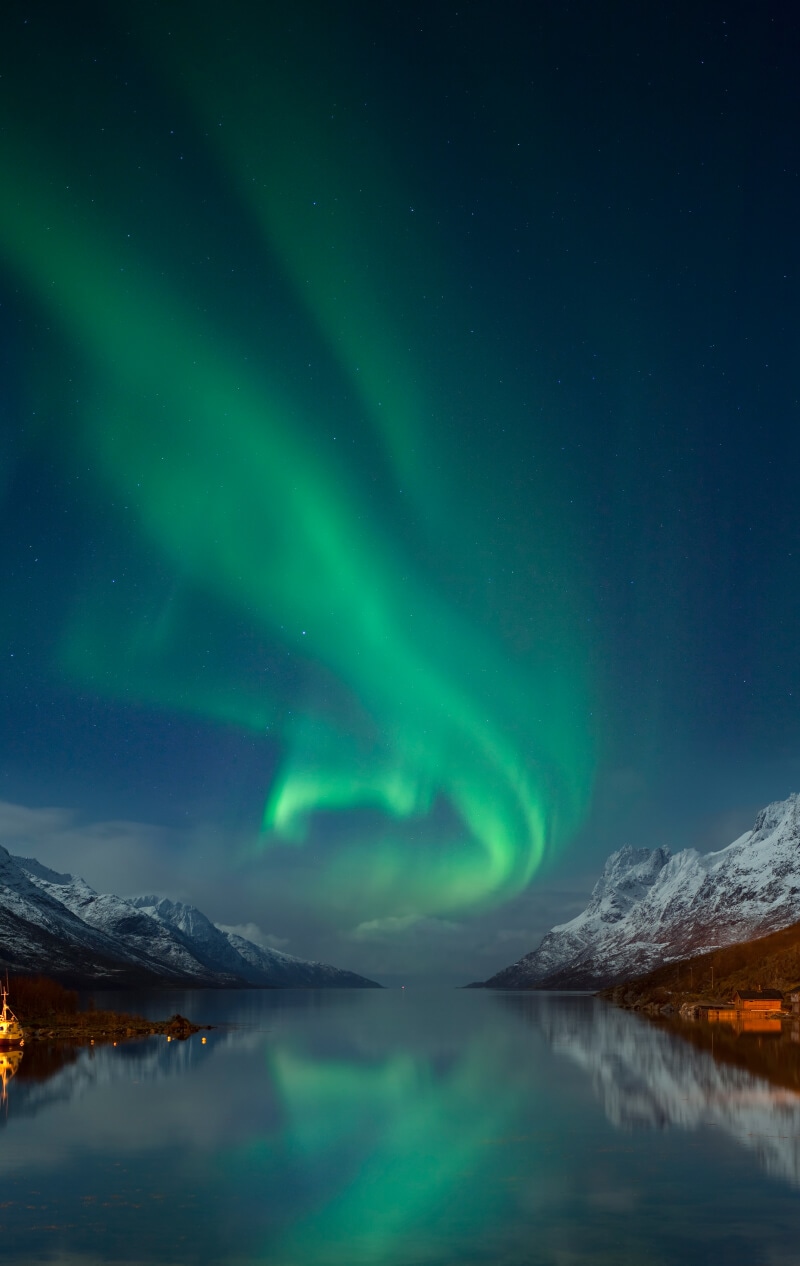 Begin the test again